Discover Adisseo Research Grant
  A commitment to the future of nutrition
Adisseo commits to help our end-users to find scientific and technical solutions to their current field issues through its international Research Grant program.
A big thanks to our scientific committee composed by academics and feed industry representatives to have determined the relevant issues and to prepare the selection of the best research proposals.
This program will dedicate 1M € on 2 to 3 collaborative research programs for the next 3 years.
Candidates can apply until July 20th of 2021.
Laureates will be announced by the end of August 2021.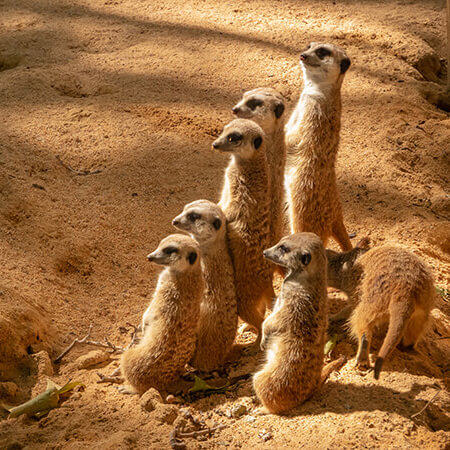 Our areas of interest
The scientific committee selected 4 topics among the main issues face by end-users to be worked out by the scientific community in order to find innovative solutions.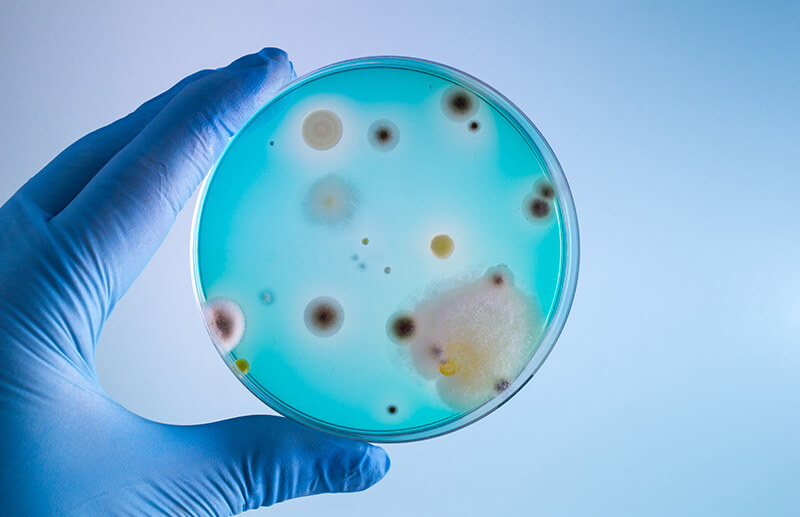 Management of sanitary challenges in animal production
For instance, this theme will investigate customers' challenge such as maintaining the same level of production while reducing antibiotics use. Also, how to prevent and face common pathogens through nutrition.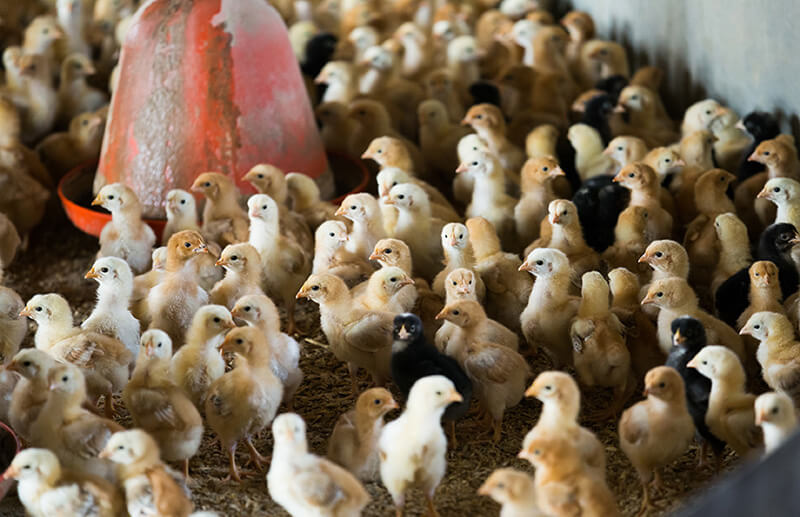 Animal production in an evolving environment
Animals face various challenges and stress related to their environment such as heat stress. For instance, this theme will investigate how to reduce sress and optimize production in challenging conditions.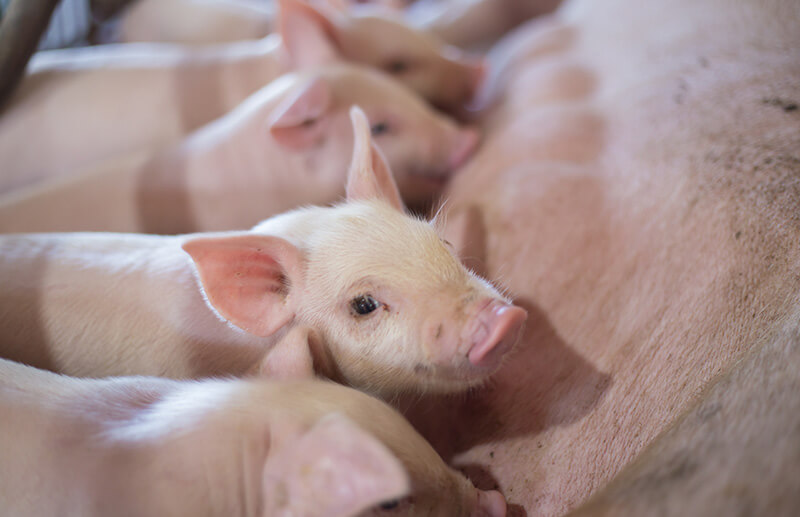 Sustainability for animal production
How could we decrease crude proteins levels without loosing performance ? What are the solutions to integrate more locals raws in diet ? How could we decrease water use for animal production ? How can we minimize footprints thanks to nutritional strategies ?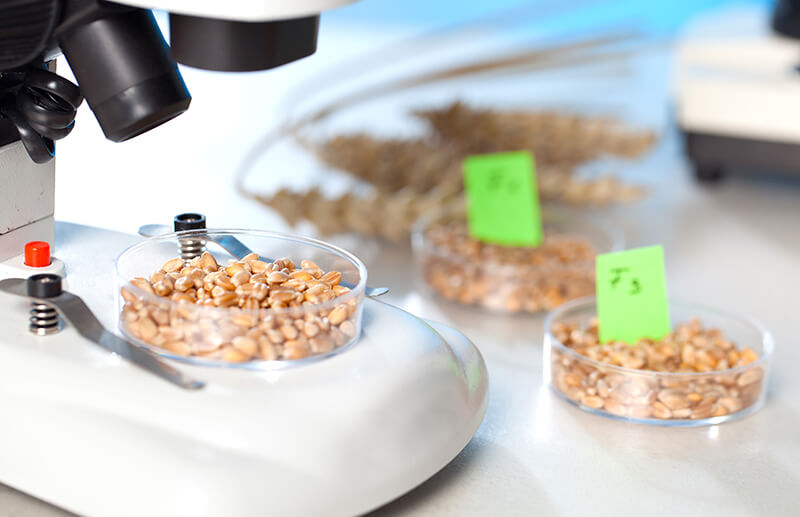 Raw material quality and least cost formulation
How to ensure feed and raw material quality ? How to reduce feed cost without creating stress for the animal and so reducing performance ? How to adapt diets to the new raws materials added ?
A supportive scientific committee
A worldwide team of academics and industry representatives to follow your project
In addition to funding, selected research programs will enjoy our scientific committee's support for the entire research period.
The academic part of the committee will be composed by:

Pr Markus Rodehutscord
Markus Rodehutscord is a professor of animal nutrition in the Institute of Animal Science at the University of Hohenheim, Germany.
To date, Markus has completed supervision of 31 doctoral students and co-authored 190 original peer-reviewed journal publications. The Poultry Science Association awarded him the 2017 American Feed Industry Association Poultry Nutrition Research Award.

Pr Mike Kidd
Pr Mike Kidd got his doctorate from North Carolina State University, with main focus on nutrition and immunology. He is recognized as an authority on amino acids in poultry nutrition and has published over 400 articles and mentored 38 graduate students in poultry nutrition and health. He has been an invited speaker in over 100 international venues in 39 countries. He was recognized as The Poultry Federation industry leader of the year 2014.

Pr Yuming Guo
Pr Yuming Guo is a poultry nutritionist and Changjiang Scholar Distinguished professor in China Agricultural University. His scientific researches focus on nutrition, immunity and health, nutritional evaluation of feedstuffs for chickens, nutritional requirements of the chickens. He now serves as the deputy director of National Feed Evaluation Committee of China, member of Technical Committee of China Feed Industry Standards.

Pr Richard Ducatelle
Pr Richard Ducatelle is a veterinary with a PhD in veterinary pathology from Ghent University.
He was scientific advisor for the Belgian government from 1984 to 1989. Since 1989, he is professor in veterinary pathology at Ghent University. His research activity focuses mainly on gastro-intestinal health, with a focus on poultry. Overall, Pr Richard Ducatelle supervised more than 20 PhD thesis in this field of research.

Pr Nilva Sakomura
Pr Nilva Sakomura has a PhD in poultry nutrition from the Universidade Federal de Viçosa in Brazil. Until 2001, she realized her post doc in the University of Arkansas in the USA. Her main areas of interest are the evaluation of feeding ingredients and additives for poultry. Pr Nilva Sakomura also works on modeling nutritional requirements for poultry. Overall, she supervised 34 PhD thesis in this field of research.
Adisseo's experts and feed industry representatives will also be part of the scientific committee following the project.