Benefits for monogastrics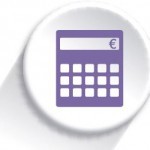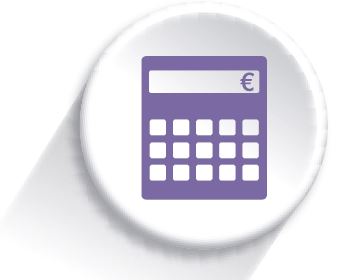 A cost-effective complementary source of sodium without chloride
AdiSodiumTM is a cost-effective source of sodium without chloride. With a sodium content of 32%, which is higher than some other sodium sources without chloride, AdiSodiumTM requires less inclusion in feed and less space in formula.
As such, using AdiSodiumTM, reduces the cost of sodium in formula by at least 30%.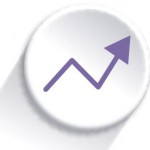 Performance optimisation
AdiSodiumTM efficiently increases the Dietary Electrolyte Balance (DEB) value in monogastrics' diets.
This leads to positive effects on the animals' performance (weight gain, feed conversion ratio), especially under heat stress conditions.
There is also a lower buffering effect compared to sodium bicarbonate or sodium carbonate, which is more favourable to feed acidifying strategies.
No adverse effects, like poor litter quality, laxative effects, mortality or foot pad dermatitis, have been observed at a practical incorporation rate, as proven by several trials.
A short report comparing AdiSodiumTM and sodium bicarbonate on broilers performances, water and feed consumption, litter and faeces aspect and composition is available.  Access the report with a click here.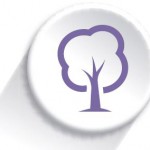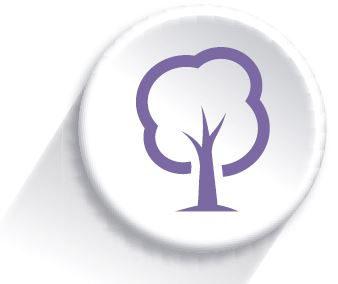 Multiple benefits for the environment and well-being
AdiSodiumTM reduces ammonia emissions at the farm level. A reduction of 75% was measured in comparison to sodium bicarbonate, during the trial Mercier et al. 2005. This leads to better air and litter quality, which benefits the well-being of animals and humans.