Benefits of Supplemental Methionine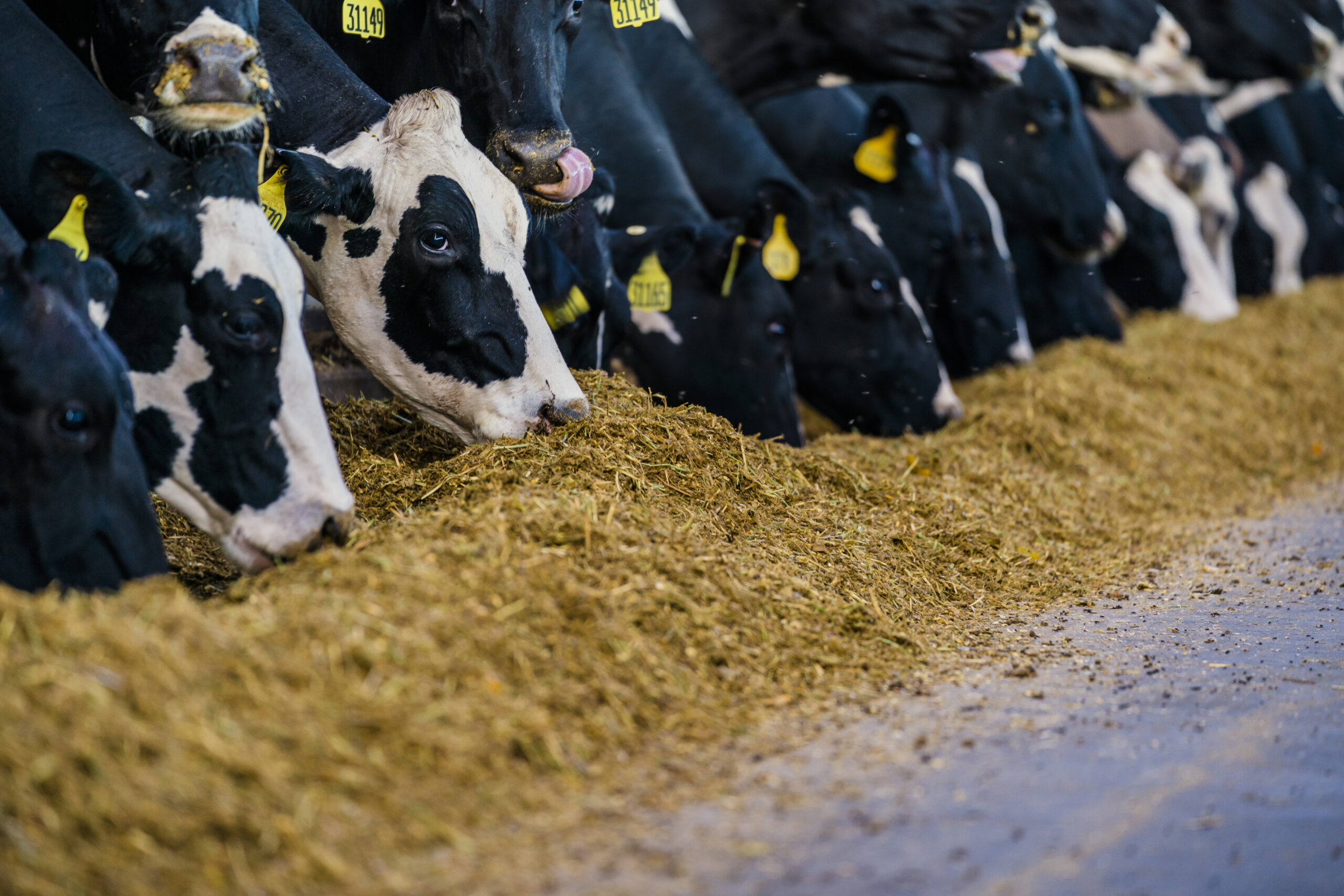 Smartamine® M & MetaSmart® allow nutritionists, feed manufacturers, and premix companies to provide dairy nutrition solutions that involve amino acid balancing. These products contain methionine, an essential nutrient, that is known to enable:
Milk production with increased protein and higher fat

Greater feed efficiency

Better metabolic health and reproduction
Methionine is key to meeting requirements for milk performance and also plays essential roles in other metabolic functions. These include helping to ensure optimum reproductive performance and liver function. Supplying adequate quantities of methionine is critical for transition cows to eat adequate amounts to meet their energy needs for production while helping to minimize metabolic issues such as fatty liver and ketosis.