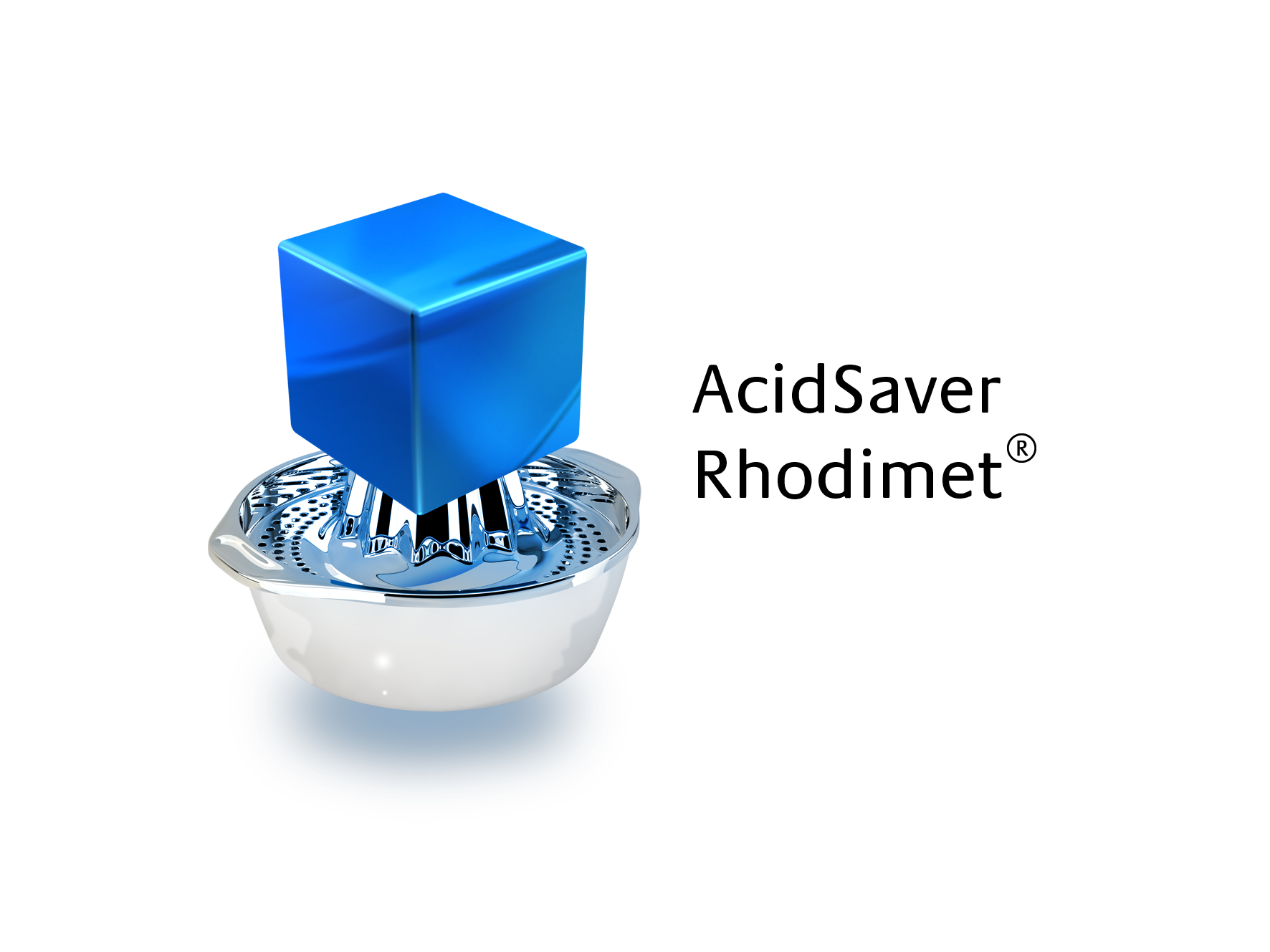 Acid Saver
AcidSaver* is dedicated to nutritionists using Organic Acids in their formulation matrix. Rhodimet® AT88 being an organic acid, the tool helps them to adjust the Organic Acids they use when they use Rhodimet® AT88.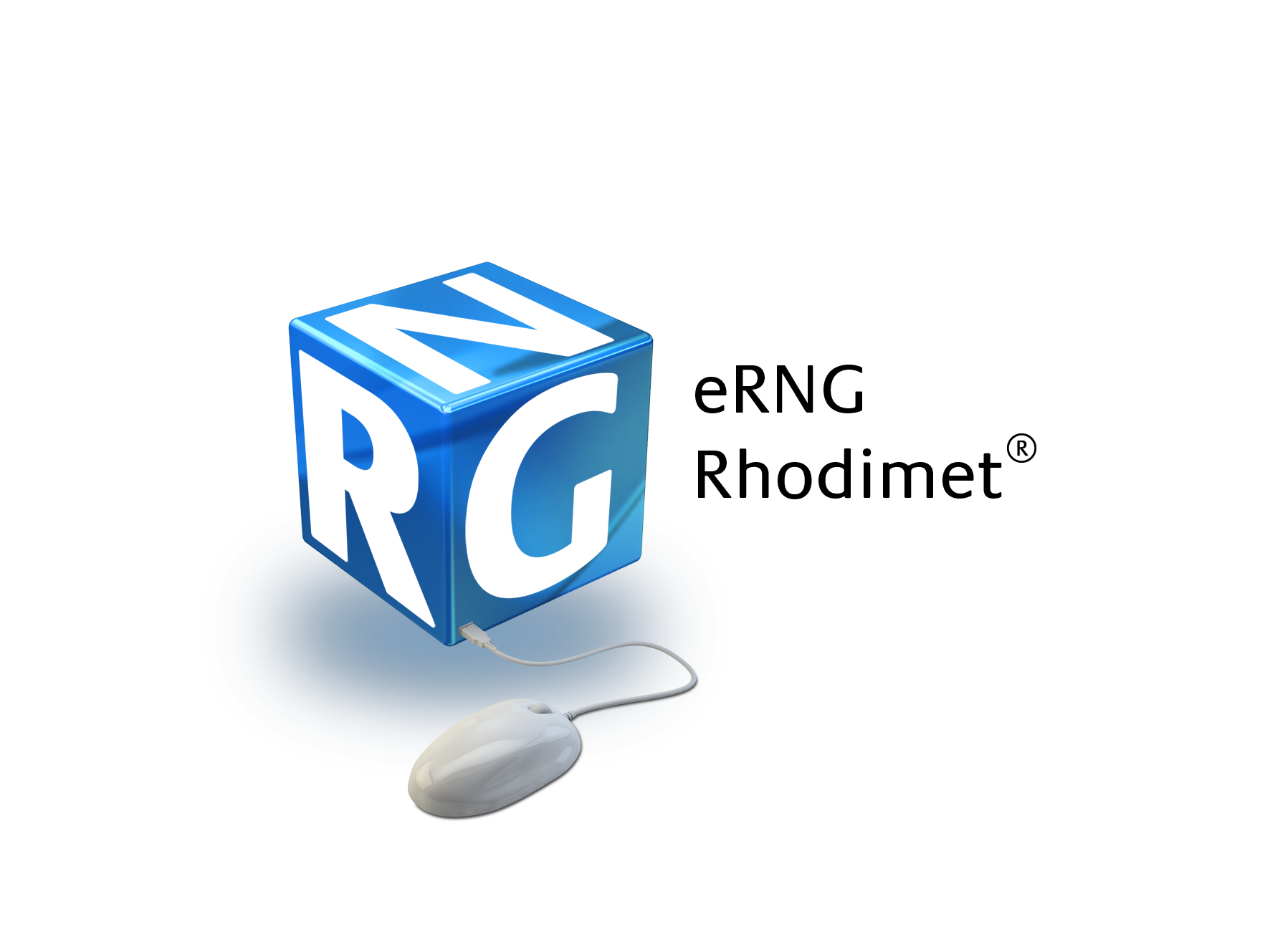 RHODIMET® NUTRITION GUIDE
Rhodimet® Nutrition Guide is an interactive tool, that allows nutritionists and formulators to calculate the amino acid requirements of various animal species under different rearing conditions, and digestible amino acid composition is provided for main raw materials used in feed formulations.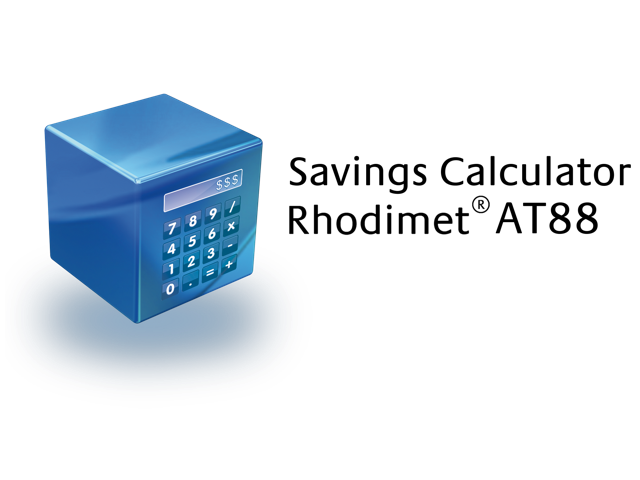 Savings calculator Rhodimet® AT88
Adisseo provides you with a quick, easy-to-use calculator to simulate your savings when switching from DL-Methionine to DL-HMTBA, in your practical conditions.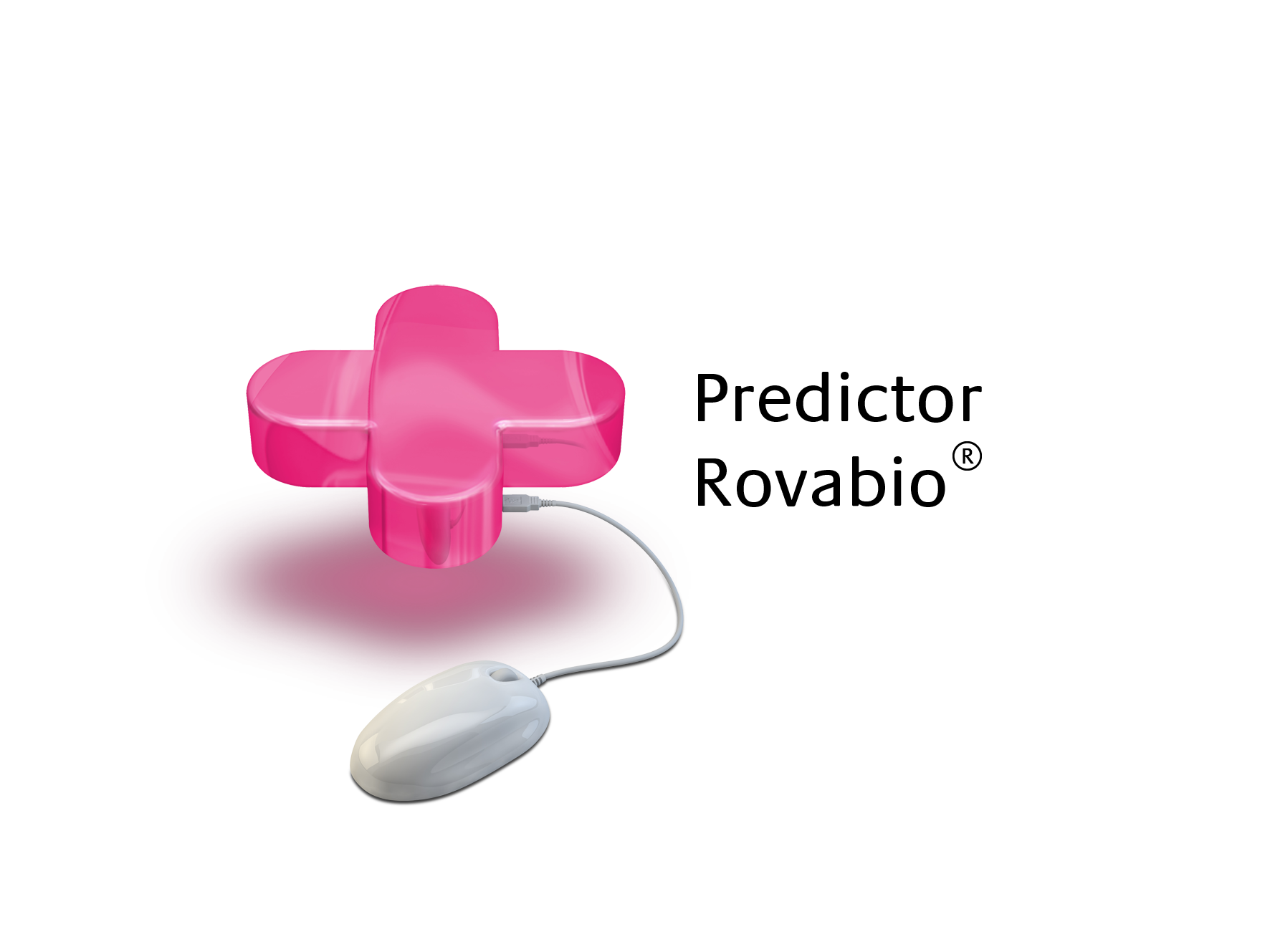 Rovabio® Predictor system has been developed by Adisseo to assist professionals in animal nutrition and production by enabling them to calculate the nutritional value of Rovabio® in animal feeds.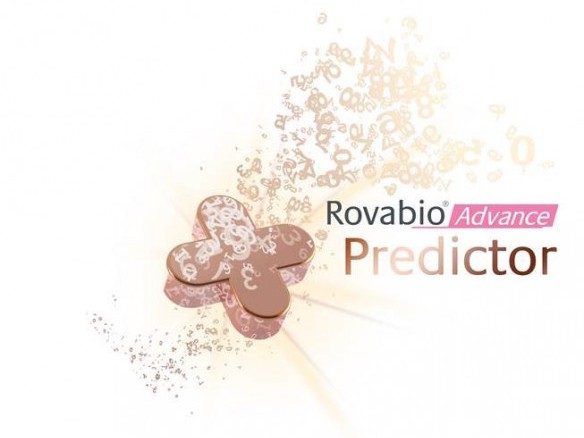 Advance predictor is a powerful tool developed by our formulation experts to help our customers to extract the full value out of Rovabio Advance.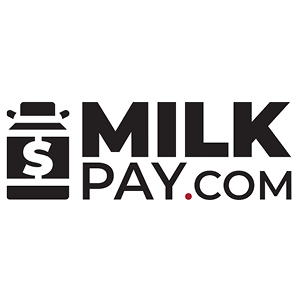 The MilkPay app calculates the price of milk for the Federal Milk Marketing Orders (FMMO) that pay for components.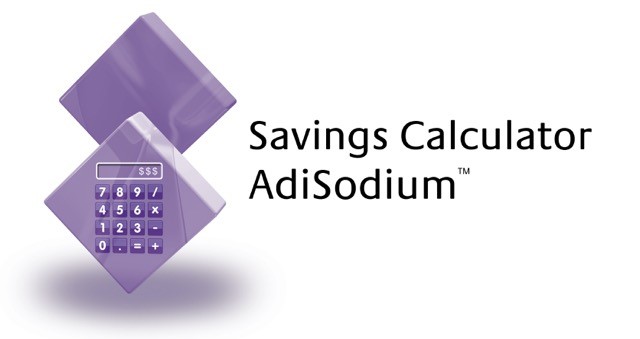 Thanks to this tool, you can calculate your potential savings by using AdiSodium™ instead of another source of sodium without chloride, in your specific conditions.

The Microvit® User's Guide is a practical tool for the assessment and utilization of vitamins for the feed industry.