Sustainable Growth Policy
As Animal Nutrition Expert, Adisseo plays a key role in improving quality and efficiency in animal protein production. Our mission is to contribute to improving animal production performance in order to allow for a nutrition that will be cost efficient, healthier and more balanced for the benefit of animals, consumers and environment.
We operate in a dynamic market where growth is significant. Adisseo is proactively investing to meet this growing demand. Delivering an economic performance in line with its commitments is a permanent priority for Adisseo, which relies on the quality of its economic results to build a climate of confidence with shareholders, free up investment capacity and develop redistribution policies.
This attention to economic results encourages the company to seize market opportunities and cost reductions when they do not undermine any of its medium-term objectives with its various stakeholders and do not imply any compromise on safety. Our growth is fostered by an ongoing research and innovation policy which is implemented in our range of products and services, in our production processes, as well as in our working and organizational methods.
To meet the expectations of our customers and to provide solutions for new markets, we rely on multiple contractual relationships we have established with various industrial and academic partners, suppliers, distributors and customers, as well as external acquisitions.
All these efforts are aimed at guaranteeing Adisseo a sustainable growth method that harmoniously balances human development, economic development and the preservation of our planet's resources.
Investing in health, safety and environment (HSE)
HSE (Health, Safety and Environment) investments aim to achieve an ambitious objective in the areas of health, safety and wellbeing
at work, process safety and environmental protection.
Operating expenses include the ever-increasing number of regulatory constraints such as additional studies, increased taxes, and the reduction of
authorised discharge thresholds, and represent more than € 24 m.
They are controlled thanks to a proactive policy of continuous improvement and supported by more than €40m invested per year in recent years.
Each industrial project is carried out by integrating the company's sustainable economic, social and environmental performance.
In 2021 Adisseo introduced an internal carbon price as a new criterion for deciding on the company's investments. There can be no sustainable performance as long as there are accidents within the company or if its activities generate damage or cause harm to its environment.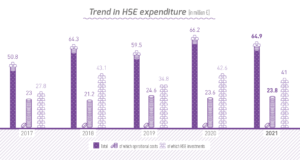 3.5 millions

of € for JAVA

to eliminate the use of hazardous products

Consumption Index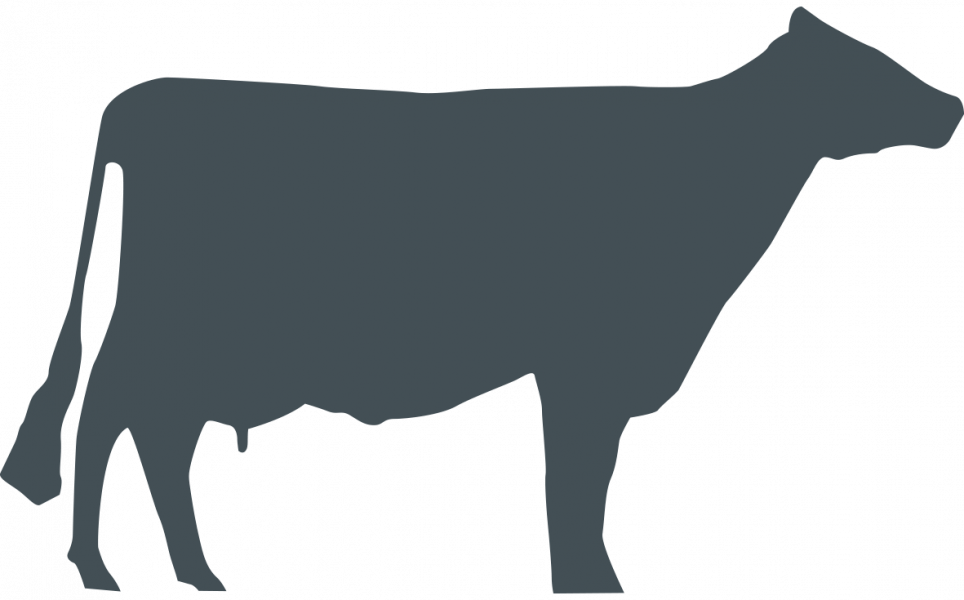 6 kg
 of feed to produce 1kg of beef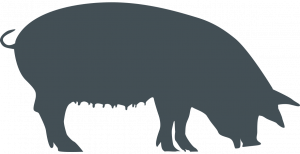 2,7 kg
of feed to produce 1kg of pork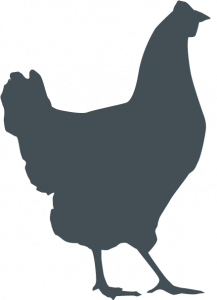 1,6 kg
of feed to produce 1kg of chicken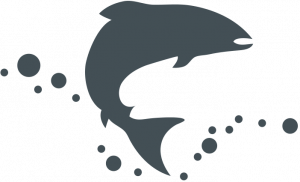 1 kg
 of feed to produce 1 kg of fish