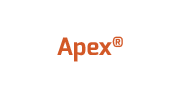 Apex® products are phytogenic mixtures that have been optimized by research for efficacy and stability. Using in vivo and in vitro techniques, Adisseo has explored the mode of action of several botanical bio-active components and has established ideal ratios and concentrations to achieve maximum effect in the digestive tract at very low concentration.
This has resulted in the development of products for several livestock species that stimulate digestive processes and affect gut microbial activity, resulting in improved animal performance.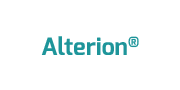 Alterion® is a new probiotic solution, designed to bring consistent efficacy to poultry livestocks. Made of a carefully selected strain of Bacillus subtilis, acts on the gut microbiota to have a beneficial dual action which improves both performances and microbial balance, in a consistent way.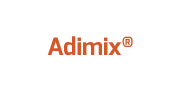 Butyrate is a molecule that plays a critical role in the functioning of the digestive system of monogastric animals and calves. When ingested via the feed, it can trigger several gut health promoting pathways, depending on where it is delivered in the digestive tract. For instance, in Adimix® Precision, sodium butyrate is embedded in a special coating that is designed to liberate butyrate throughout critical areas of the entire gastro-intestinal tract. This delivery profile is crucial to support a robust gut development and enteric resilience.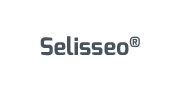 Selisseo®2% Se is a source of organic selenium which increases the deposition of selenomethionine, which serves as a reserve of selenium in tissues and enhances the synthesis of selenocysteine, a component of antioxidant selenoproteins. Selisseo®2% Se is hydroxy-selenomethionine, the 100% effective solution for selenium supplementation to improve the antioxidant capacities of animals.