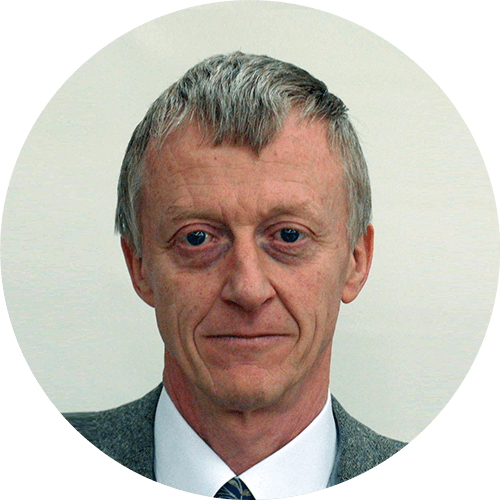 PROF. RICHARD DUCATELLE
Prof. Richard Ducatelle is a veterinarian with a doctorate in veterinary pathology from Ghent University.
He was a scientific advisor to the Belgian government from 1984 to 1989 and has been a Professor in Veterinary Pathology at Ghent University since 1989. His research primarily centers on gastrointestinal health, with a focus on poultry. In total, Prof. Richard Ducatelle has supervised more than 20 doctoral dissertations in that research area.