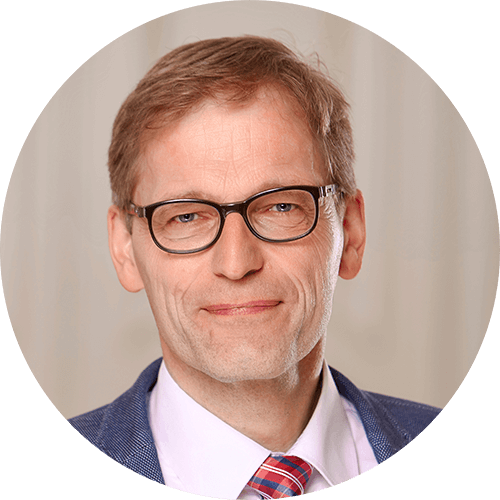 PROF. MARKUS RODEHUTSCORD
Markus Rodehutscord is a professor of animal nutrition at the Institute of Animal Science at the University of Hohenheim, in Germany.
To date, Markus has supervised 31 doctoral candidates and co-written 190 original peer-reviewed journal publications.
The Poultry Science Association honored him with the American Feed Industry Association's Poultry Nutrition Award in 2017.