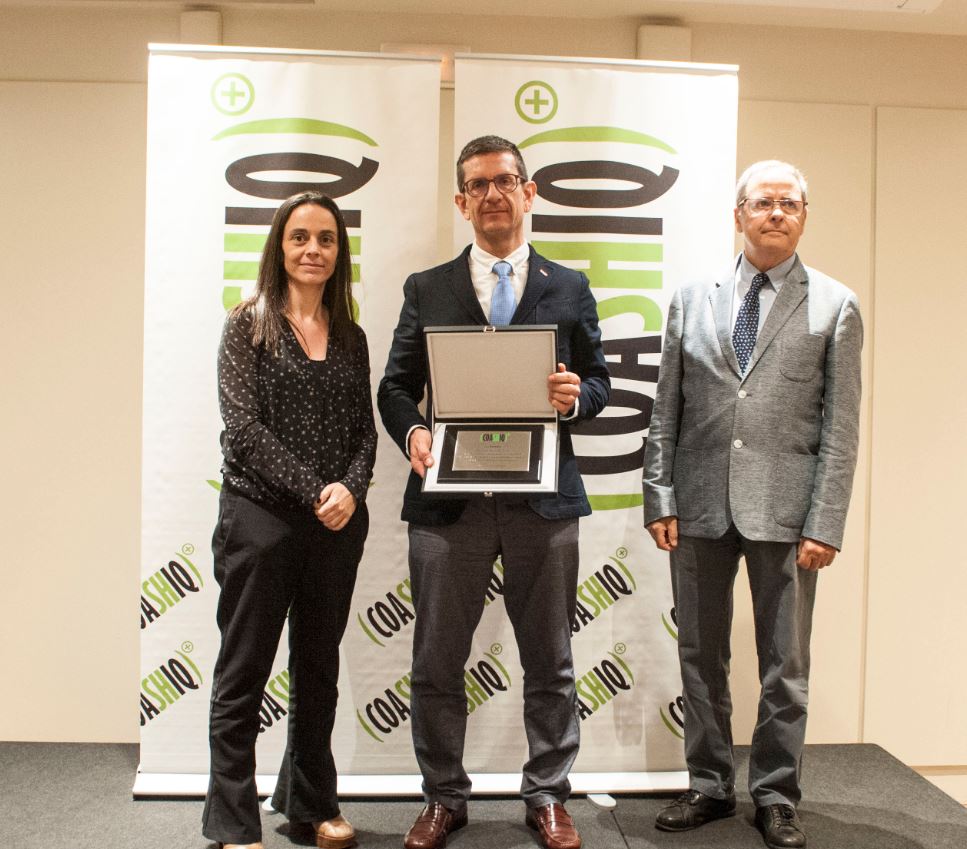 Award for Adisseo Spain
Adisseo Spain received the 2017 Safety Management Award presented by Coashiq (the Autonomous Commission for Safety and Hygiene in the Workplace for Chemical and Related Industries) in recognition of three consecutive years of zero accidents at the Burgos facility.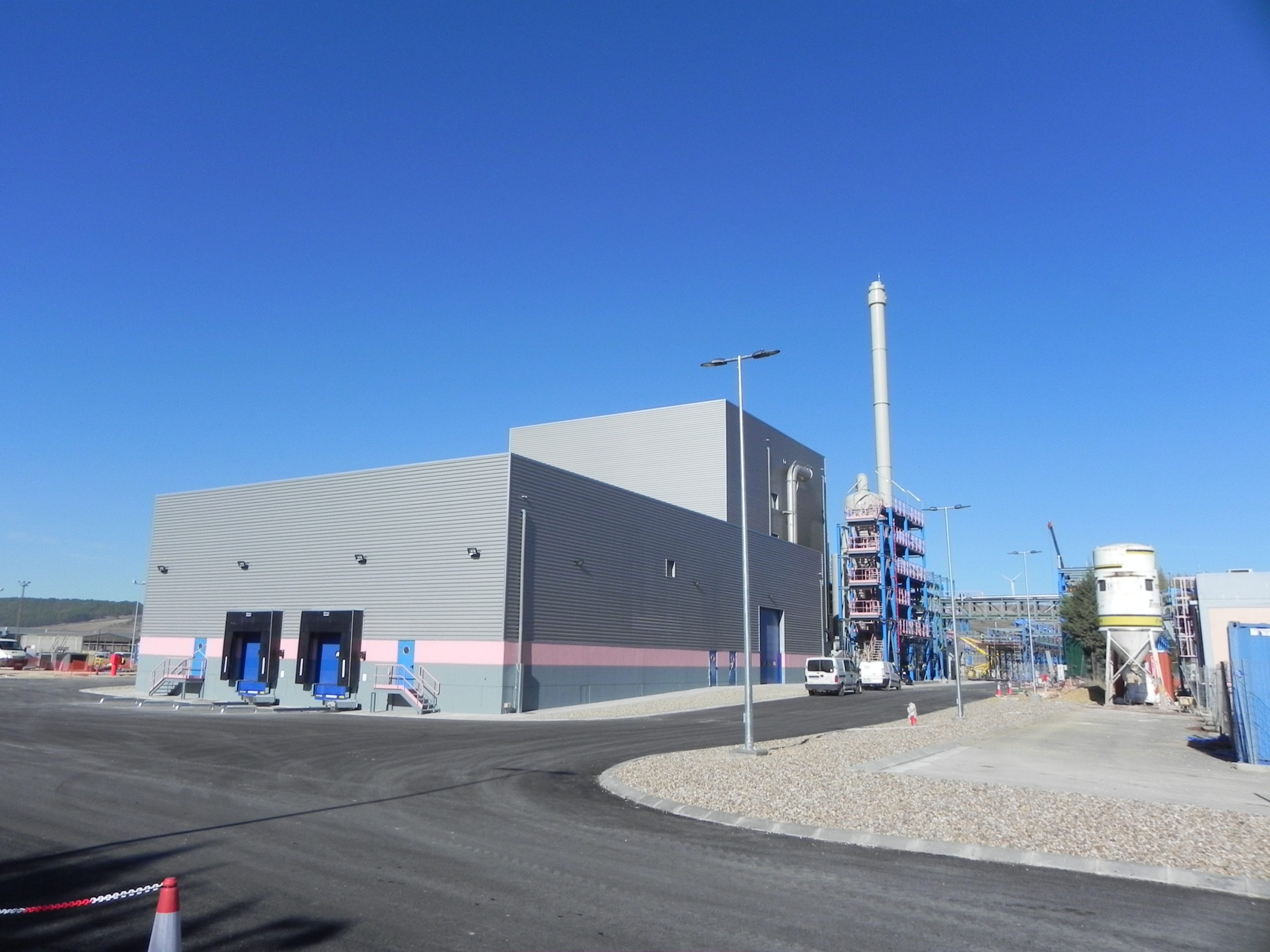 ADRY+: a new type of methionine is born
After more than two years, construction work on the new ADRY+ production unit at the Adisseo plant in Burgos (Spain) is complete. ADRY+ is a strategic project for the group which will expand the market for Rhodimet® AT88 liquid methionine, as well as consolidate the long-term future of the facility and create more jobs. Designed to address a number of  sustainability issues, the new unit optimises energy consumption, limits CO2 emissions, and does not generate any odour pollution thanks to a special waste air treatment process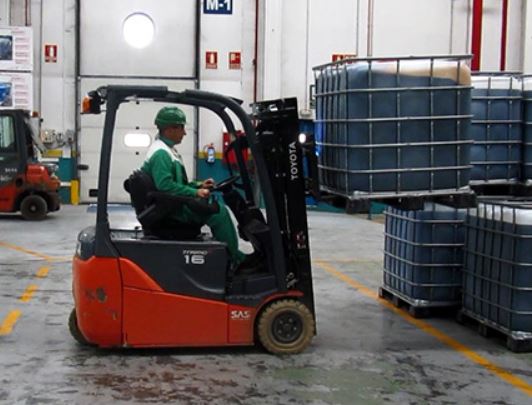 Burgos  goes electric
As it continues to work towards achieving its target of a 66% reduction in greenhouse gas (GHG) emissions from diesel vehicles, the Burgos plant in Spain has acquired a number of new electric lift trucks. The new trucks also improve working conditions in terms not only of hygiene and health, but also in terms of safety.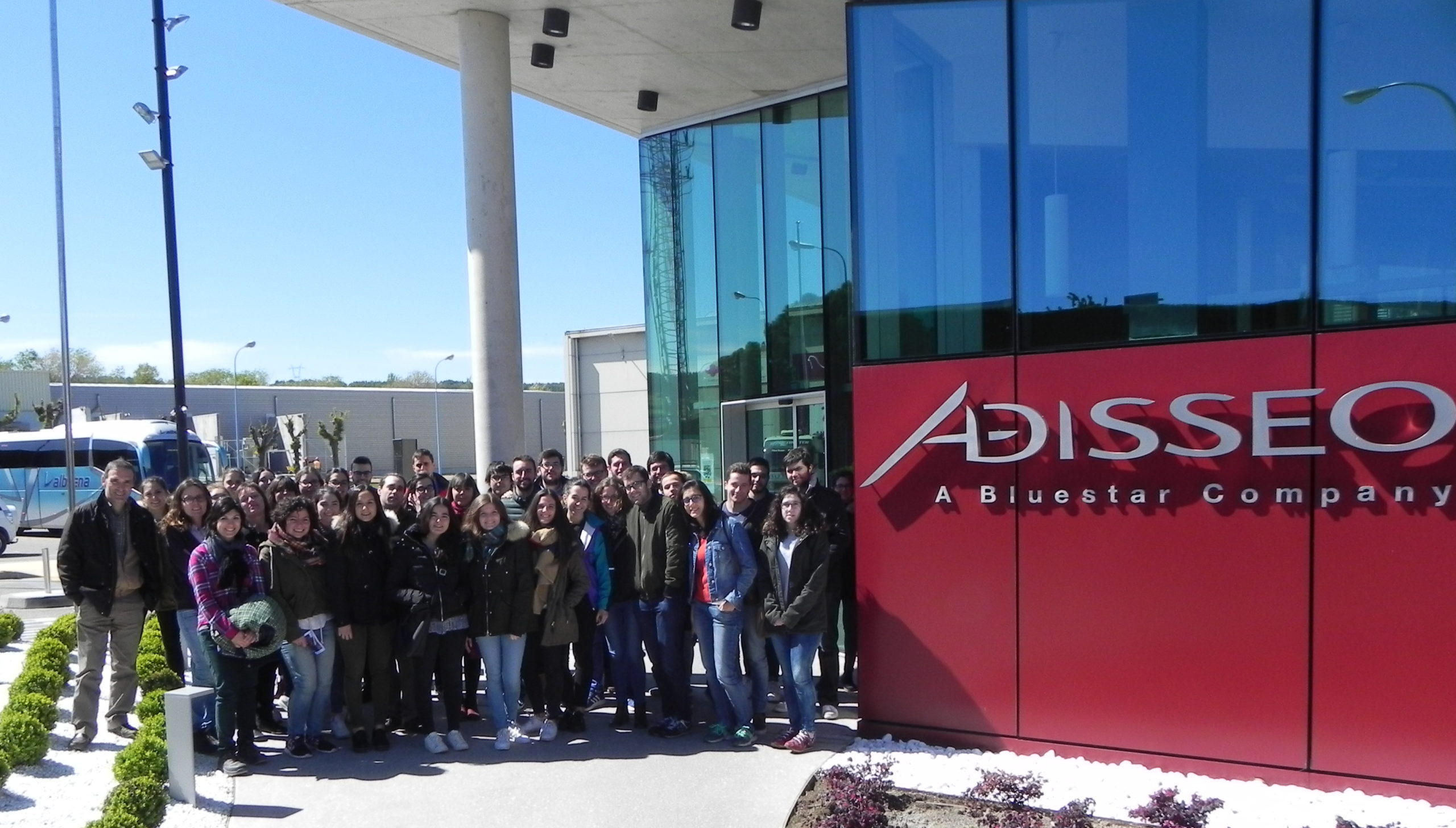 Collaborating with Spanish universities
The Burgos facility in Spain is increasingly reaching out to the country's universities. Iin 2017, Adisseo sponsored a summer school at the University of Burgos on the subject of 'Motivation, Effort and Victory: Learning about Disability'.
The production plant also welcomed a group of students from the University of Valladolid Chemical Engineering department , as well as students in the Human Resources Master's programme  at the University of Burgos.
Although very different, these events were greatly appreciated by the talented young people who attended them and may one day join Adisseo!