In terms of formula, liquid additives offer flexibility, with producers having a choice between two product types. Of economic interest, liquid additives are cost efficient, in a feed mill, they have various advantages on different topics: ease of use, safety & hygiene, productivity, environment, feed quality.
Two feed millers from different companies and countries share the practical benefits they experience with liquid additive usage:
Dr Su Shuangliang, Poultry Feed Nutritionist, Shan Dong Hemei Group, China
Giovani Rocha Nery, Manager of Feed Production, Aurora, Brazil
Practical Benefits: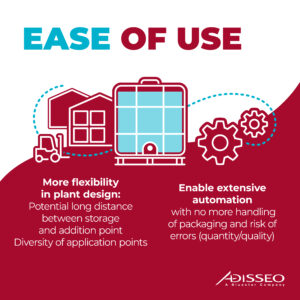 Ease of use:
Liquid micro-ingredients offer more flexibility in plant design with possible variability of distance between storage & addition point. Addition point types (e.g., for enzymes: PPLA vs. mixer application) may also vary.

Testimonial from a French engineering company supporting feed & food industries projects from the conception to commissioning:
"Liquids are easier to transfer in the process. On the contrary, powders need to go through a gravitational system, which impacts plant organization. Liquid products offer better flexibility and contribute to better plant ergonomics, with longer distances possible between storage and addition
."
This translates into extensive automation, with no handling of packaging or risk of quantity or quality errors. Use of a liquid micro-ingredient means to free micro-dosage bins, which thus remain available for other powder additives.
Safety and hygiene:
The automatic & closed systems used to apply liquid additives lead to a lower frequency of product exposure.
These automatic systems prevent load handling (bags) for better worker ergonomy.
The liquid form does not generate dust emission during delivery, storage, or transfer. This leads to better worker ergonomy with no inhalation of fine particles, no risk of dust explosion & better cleanliness of the area.


SPANISH FEED MILL USING SEVERAL LIQUID ADDITIVES:
"With liquid additives, we have no dust, which decreases explosion risk in the plant and the breathing in of fine particles by workers.
"
Productivity:
Handling IBCs requires less time than emptying bags for the same quantity of additives.

SPANISH FEED MILL USING SEVERAL LIQUID ADDITIVES:
"Our daily routine with liquid products is easier than with powders: they allow us to unload the trucks more quickly, since no manual handling of pallets and bags are required between storage and production."
Environment:
With liquid additives packaging, there are no more empty bags or big-bags to dispose of. The process is much simpler: empty IBCs and drums can be easily and freely recycled.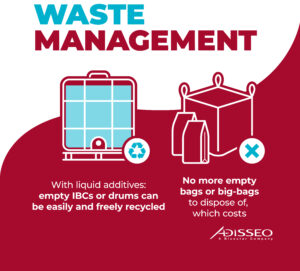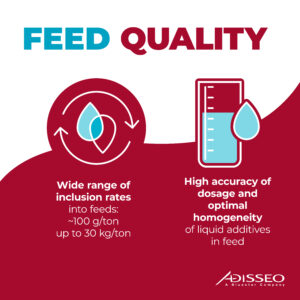 Feed Quality:
With a wide range of inclusion rates, liquid additives can be applied into complete or even complementary feed formula, from ~100 grams/ton up to ~30 kg/ton.
The application of liquid additives, like for powder ones, exhibits a high dosage accuracy and optimal levels of homogeneity.
Related documents & papers
---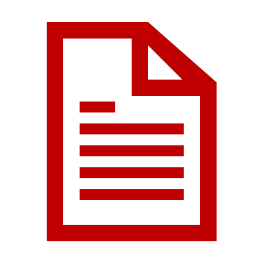 ---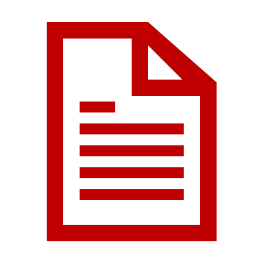 ---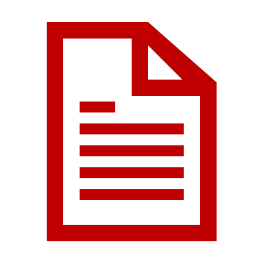 ---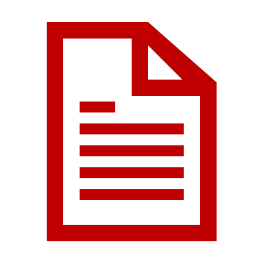 Product names and availability may vary by region, please contact your local Adisseo representative for more information.