On 4 July 2019, the RH&M group awarded Adisseo its Special Jury Prize ("Prix Coup de Coeur") for its ADDIXYZZ initiative during the RH Innovation Awards.
The RH Innovation Awards aim to recognise and reward companies that have implemented innovative and exemplary initiatives in terms of human resources-related innovation.
At the end of 2015, Adisseo sought to launch a project aiming to offer solutions that would help improve the efficiency of training programmes in the workplace.
Several factors have contributed to the design of the initiative: the employees' wish for more training in the workplace, external constraints such as regulatory aspects relating to safety, developments in the company in terms of the impact of digital technologies on corporate activities and the arrival of a new generation of workers on the employment market.
After in-house assessment and analysis of the state of the art in training and development, the innovative initiative that was set up was built along several lines: guidance and mentoring in workshops, a blended-learning programme, collaboration with companies who have created their own school, implementation of digital solutions available to all everywhere and at any time and a training course designed by the employees themselves.
Three years later the project has achieved real success with production units in France with the committed involvement of employees in designing the various training courses and materials, appropriation of digital tools and finally, three promotions of new employees (26 in total) certified with a "Production Operator in the Chemical Industry" professional qualification certificate, created in partnership with Total Oleum.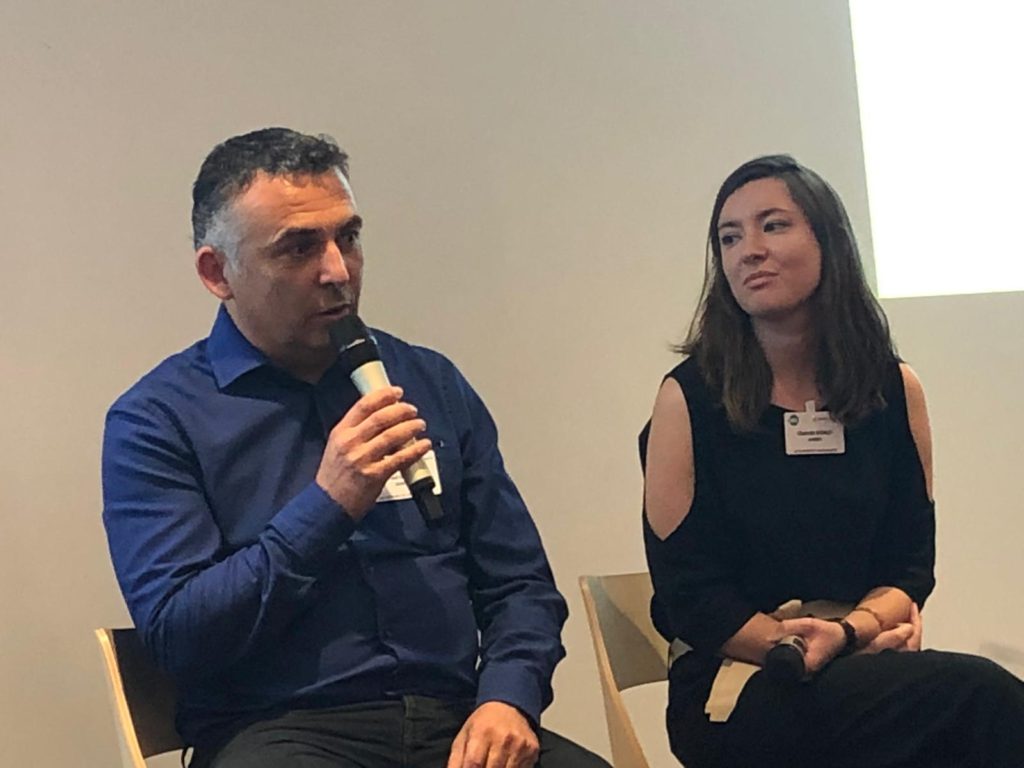 Paul GAONA and Charlotte SEGAUD, project managers