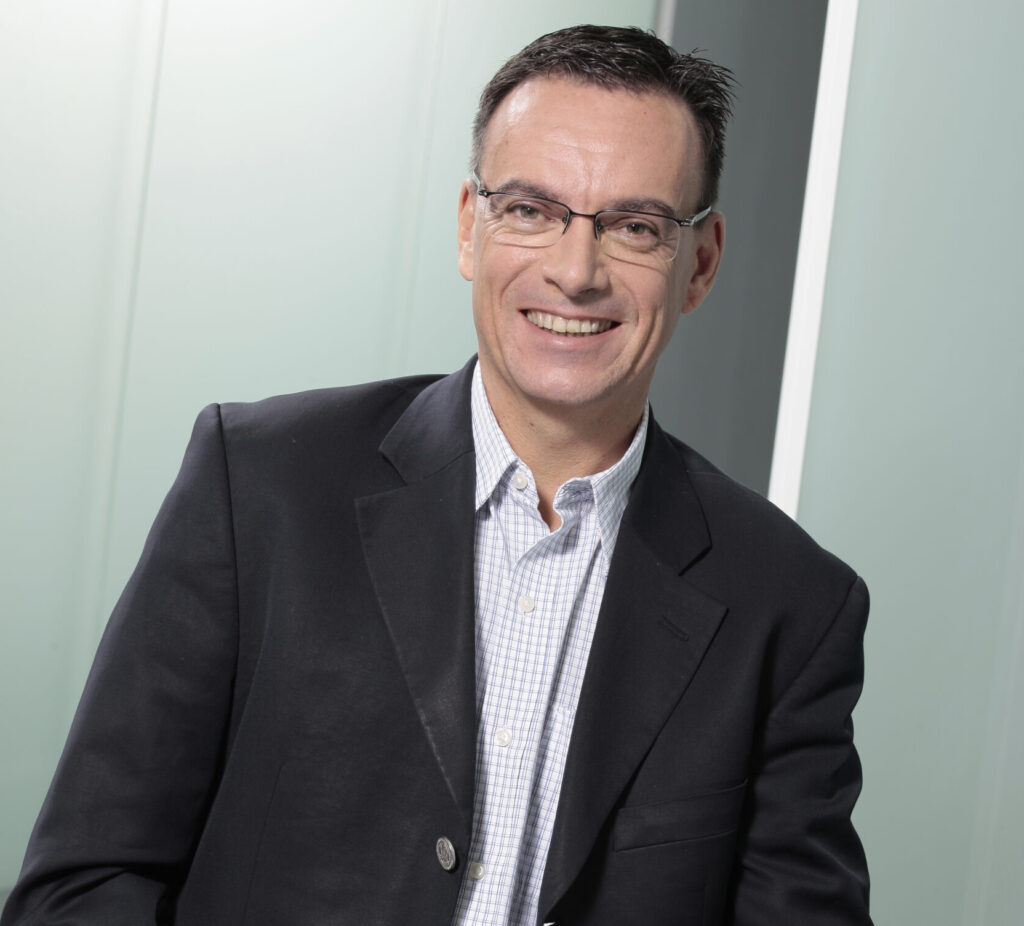 Nicolas BESSE
Nicolas is mainly responsible for the Open Innovation on Functional Feed & Food Alternative Proteins at Innov'l@b.​
As the Prospective Director, he also provides insight and foresight (Prospective) to identify emerging technologies & business to nourish the Adisseo and Innov'l@b strategy. ​
​He joined Adisseo in 2003, and over those 20 years he has held various positions in Business (Specialties, Vitamins), Marketing, R&D Nutrition, Business Development and M&A.