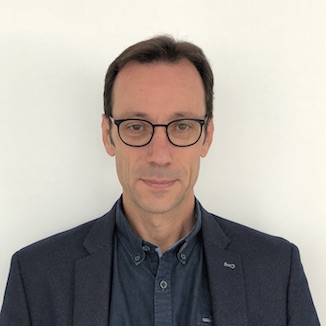 Jean-François Rous
Executive Vice-President Innovation
Jean-François Rous joined Adisseo in March 2018.
A chemist by trade, Jean-François started his career in  "B-to-C" at group Unilever. He then joined the Rhodia group where he led R & D specific to the formulation businesses (including  cosmetics, detergents, agribusiness, lubricants, etc).
After a stint at the Industrial Innovation Agency (AII), he joined Sofiprotéol (now Groupe AVRIL) where he held the role of VP Innovation for 7 years. Most recently, he held the same position with an SME in the biocontrol product sector, supporting healthy and sustainable agriculture.