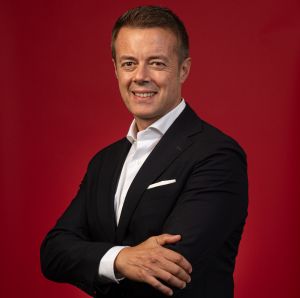 Bruno Michienzi
Executive Vice President Sales & Marketing
Bruno Michienzi joined Adisseo in May 2022 as Executive Vice President Sales & Marketing.
Bruno is an international business professional with a solid track record in agribusiness management.
He is an agricultural engineer, post-graduated in economics at ICSIM and INSEAD. He spent his career in fertilizers, crop protection and animal health businesses in primary companies such as Syngenta, Novartis, Merck and Elanco.