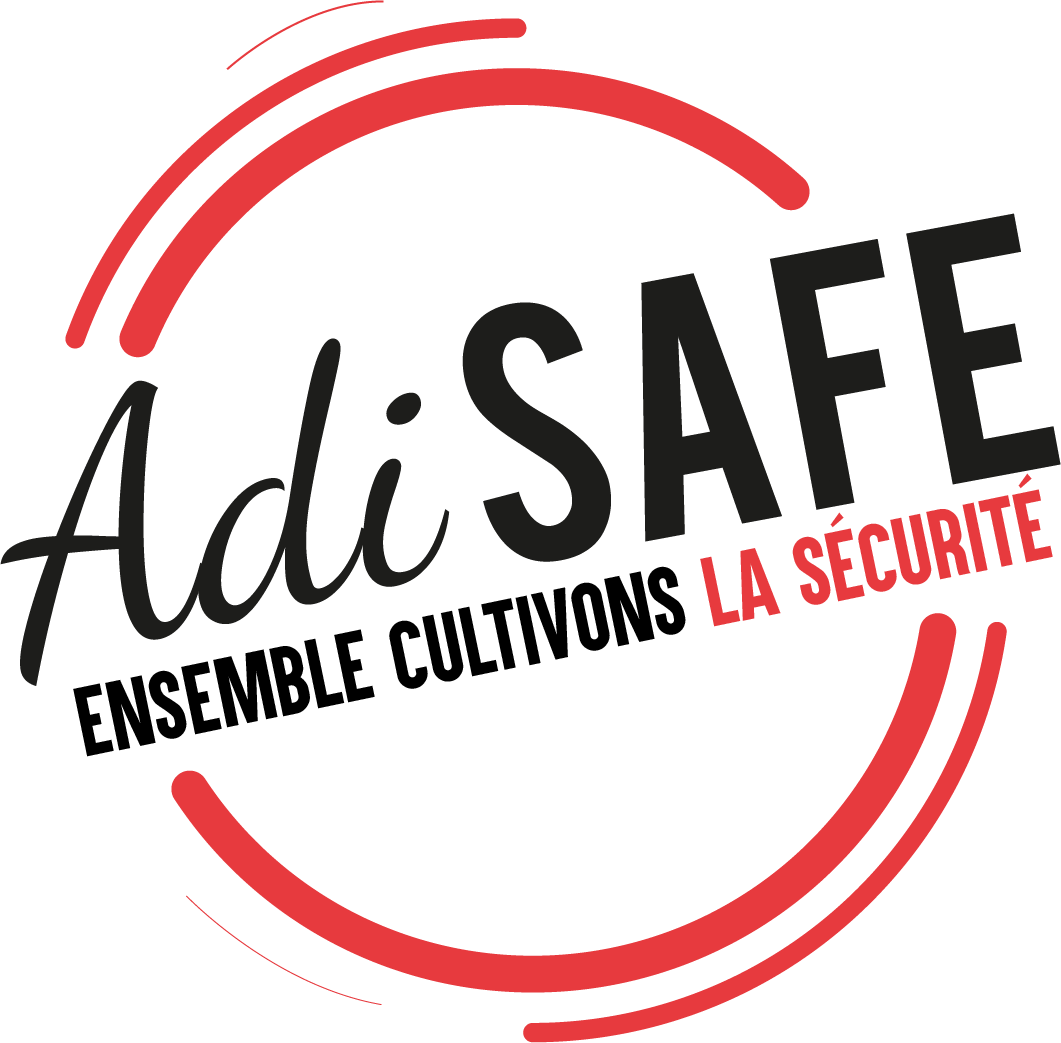 Adisafe: a 9-axis safety program
Adisseo makes people health and safety its priorities. We are convinced that all accidents can be avoided; thus, each of our industrial sites has a safety and prevention program. This is part of a common and shared safety culture, which we constantly focus on.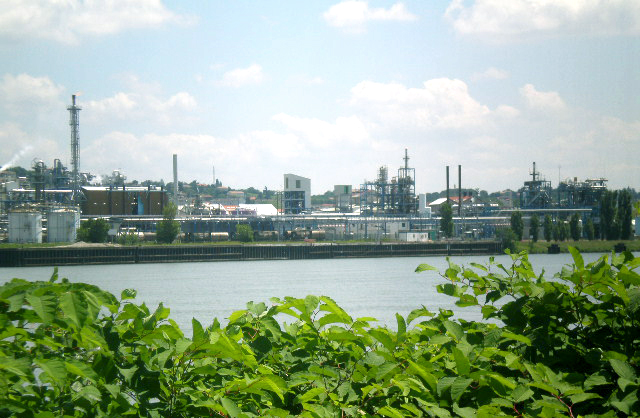 Green hydrogen: cashemir, an industrial innovation project to decarbonise the process 
Reducing the carbon footprint of methionine production
As part of its responsible and sustainable approach, ADISSEO in partnership with ENGIE Solutions is leading the CASHEMIR (Conversion of Adisseo to Hydrogen for Industrial Methionine) project which aims to reduce the carbon footprint of the production of methionine, an amino acid essential for animal nutrition.
This industrial innovation is based on the production and use of green hydrogen and could see the light of day in 2022 at ADISSEO's Roches-Roussillon site in Saint Clair du Rhône (38).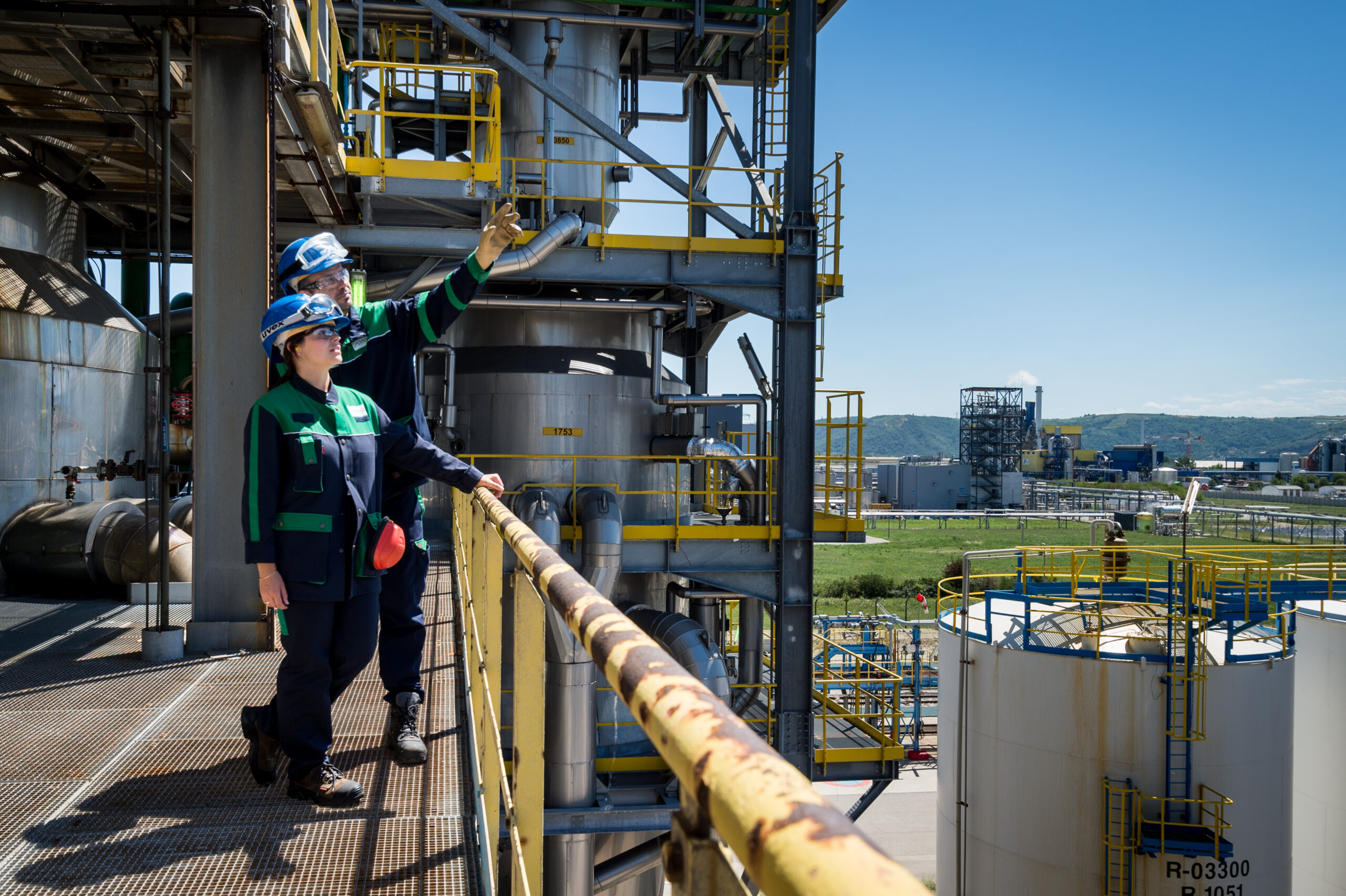 Adisseo listens
Because Adisseo wants to be mindful of its impact on the surrounding environment, a toll-free number is provided to report any nuisance that could come from our productions sites.
If you notice any noise, smoke, odour or unusual nuisance, please call
0800004860