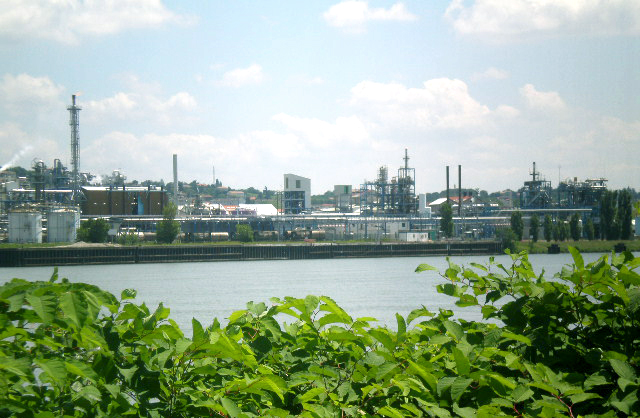 Green hydrogen: cashemir, an industrial innovation project to decarbonise the process 
Reducing the carbon footprint of methionine production
As part of its responsible and sustainable approach, ADISSEO in partnership with ENGIE Solutions is leading the CASHEMIR (Conversion of Adisseo to Hydrogen for Industrial Methionine) project which aims to reduce the carbon footprint of the production of methionine, an amino acid essential for animal nutrition.
This industrial innovation is based on the production and use of green hydrogen and could see the light of day in 2022 at ADISSEO's Roches-Roussillon site in Saint Clair du Rhône (38).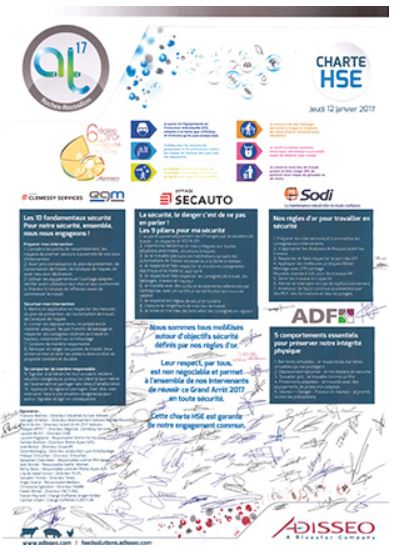 A shared commitment to safety
The shutdown of production at Saint-Clair-du-Rhône and Roussillon for process upgrades and regulatory inspections involved more than 1,000 people from outside the company for three weeks of intensive work.
Full compliance with all health and safety rules was a non-negotiable factor governing the success of these major maintenance operations. To ensure compliance, a Health, Safety & Environment (HSE) charter was signed by Adisseo and all the companies involved.
Result: no accident during the entire 3-week period.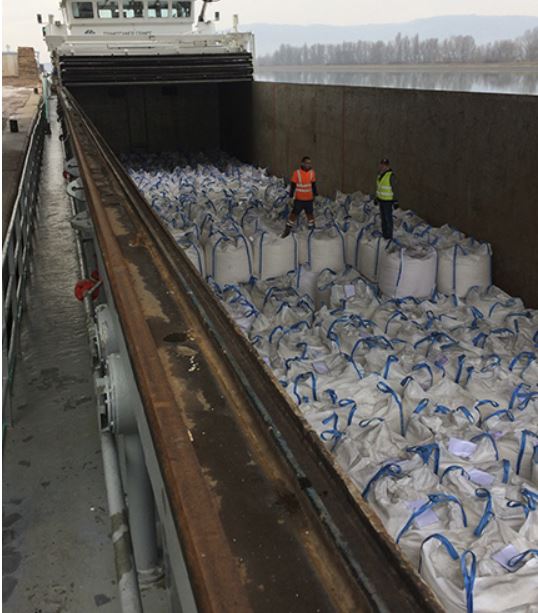 Adisseo is helping to reduce CO2 emissions
Every year, 10 billion metric tons of goods are shipped around the world. By 2050, traffic will have increased by a further 40%. As a result, achieving the target of limiting global warming to the 2°C target will require associated CO2 emissions to be reduced by 40% over the same period. Adisseo is contributing to achieving this target by favouring the use of rail, river and sea transportation, and continues to work collaboratively with TK'Blue So, for example, 1,300 metric tons of sodium sulphate have been shipped directly from the river port at Salaise-sur-Sanne (Rhône-Alpes) to Alexandria in Egypt. A 100% sustainable development initiative.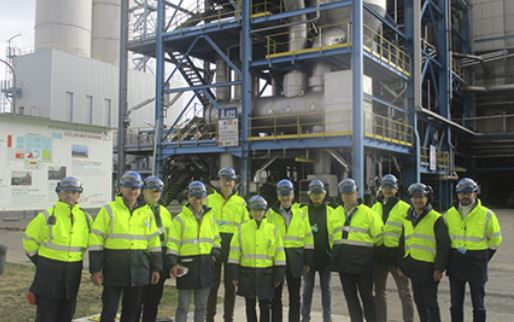 Adisseo listens
Because Adisseo wants to be mindful of its impact on the surrounding environment, a toll-free number is provided to report any nuisance that could come from our productions sites.
If you notice any noise, smoke, odour or unusual nuisance, please call
0800004860