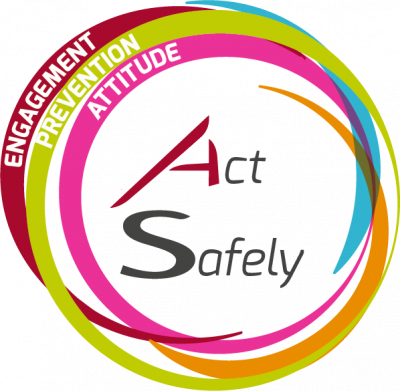 Act safely
Commitment, prevention and attitude are the keywords of the Agir en sécurité (Act safely) initiative launched at the Commentry facility at the beginning of 2017. All employees are encouraged to participate in working groups and to share their experience addressing  issues such as 'roles and responsibilities', 'the golden rules and standards for high-risk situations' and 'positive motivation and rigorous operational standards'. Every staff member  is also taking the Être acteur de la sécurité (Being an active contributor to safety) training module.
Goal: To sustainably improve the safety performance of the Commentry facility by capitalizing on a safety culture built on interdependence.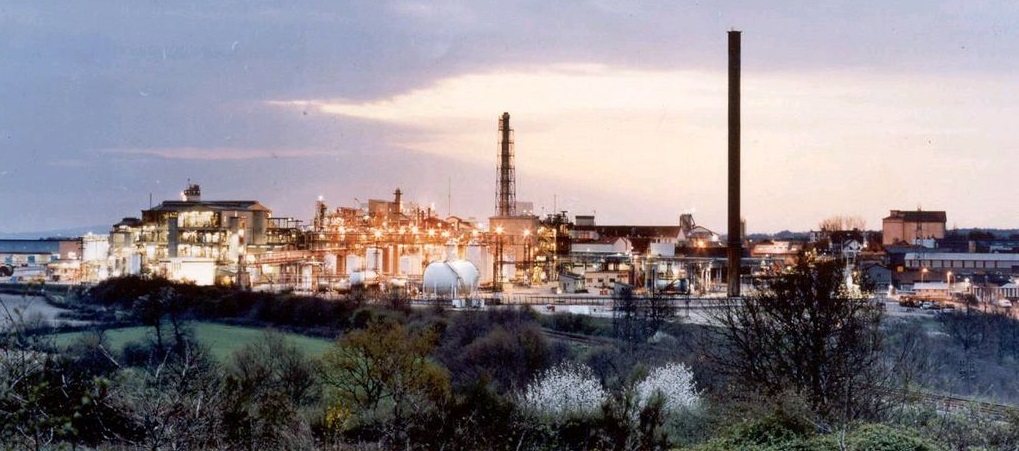 Welcoming new economic stakeholders
As a confirmation of its commitment to sustainable development, the Commentry site is building a new water treatment plant.This industrial facility will be equiped with the proven cutting-edge technology in termes of industrial sewage treatment. Operational at teh end of 2020, it will enable the site to meet the new environmental standards applicable from 2021, in compliance with European directives.
The project will also contribute to the site's economic performance by welcoming new economic stakeholders.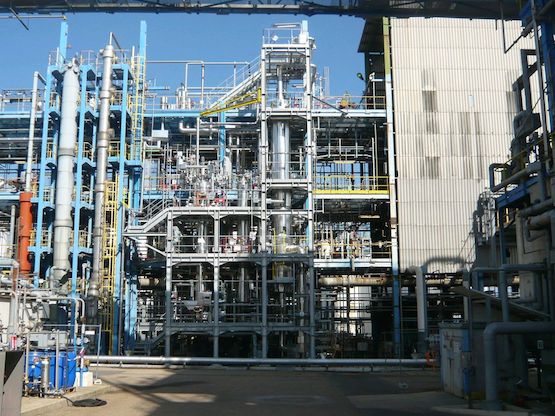 The Commentry biomass project is up and running!
First announced in 2012, the project to build a cogeneration plant at Commentry is now complete. The biomass boiler is fueled by woodchips from the region's upland forests and became operational at the end of 2017. It is now able to meet 50% of the Commentry plant's requirements for process steam, and will generate 102 GW/h of electricity per year, which is equivalent to the domestic electricity demand generated by 100,000 people (excluding heating).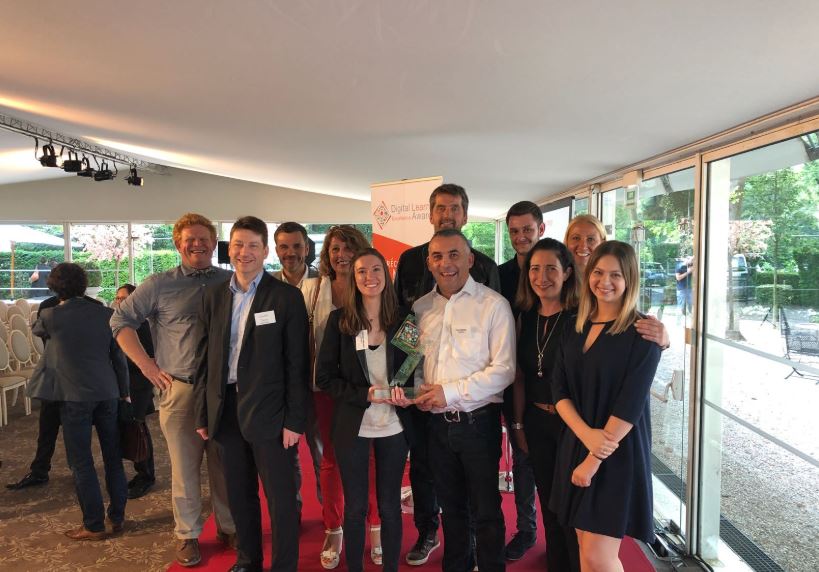 Hands-on training
Because skill transfer is a key factor preserving expertise over the long term, Adisseo has been involved since 2016 in the ambitious ADDIXYZ workstation training project for employees, with particular emphasis on production workstations.
As part of this project, every workstation skill has been identified by the operators themselves to build a matrix of basic job skills.
This is then used to build training modules that combine mentoring with group classroom training and hands-on production line sessions.
This initiative was awarded the Digital Learning Grand Prize.