An article has been published in Asian Feed Magazine (December 2022 – January 2023), entitled: Liquid OH-methionine – value and application in the feed mill and written by El Mehdi El Ouahli, Global Solution Application Manager, Adisseo.
OUTCOMES OF THE ARTICLE:
Liquid macro-ingredients and micro-ingredients are a major part of the daily routine of feed mills.
Liquid OH-methionine, particularly suited to medium and large feed mills, proposes practical benefits in the feed plant and an optimal application in feed.
The quality of the application is evaluated by a test requiring to take feed samples from the mixer, analyze them for OH-Methionine and then calculate the two following parameters:
Homogeneity assessing if methionine is present at the same quantity in several feed samples. One must target to have homogeneity below 10%.
Recovery, assessing if the concentration in feed of liquid OH-methionine is at the dosed level. It should be between 90% and 110%.
Data from different countries and years of this test were aggregated (from Middle East Africa, Europe and Asia Pacific, North America and starting in 2009).
History of results confirms that CV and recovery medians are within the acceptability range and improving over time as a result of increased equipment installed and supported by our DIM (Design Implement Monitor) program and in relation with our regional resources.
Related  paper:
---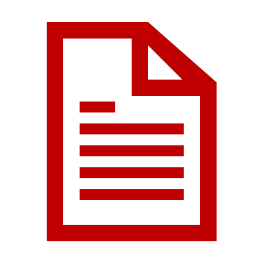 ---