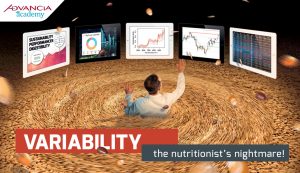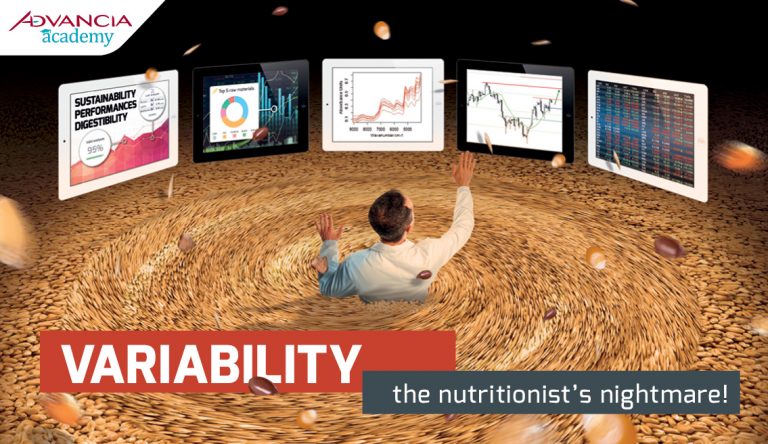 Feedinfo News Service
20 June 2019
More than 120 participants attended the second Advancia Academy 2019 organized by Adisseo, in Gdansk, Poland, prior to the 22nd European Symposium on Poultry Nutrition. While the 22nd ESPN attracted more than 1,800 participants from June 11th, Adisseo organized its second Advancia Academy 2019 focusing on Variability on Sunday June 9th  and Monday June 10th.
"Feed is the largest contributor to the cost of animal protein production. It is therefore, the main cause of uncertainty and anxiety for nutritionists and feed formulators. Dealing with variability to prepare consistent feeds is the objective of nutritionists worldwide." introduced Dr Pierre-André Geraert (Director Scientific Marketing, Adisseo).
The replays of the presentations are available : here