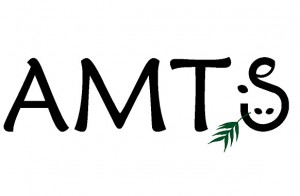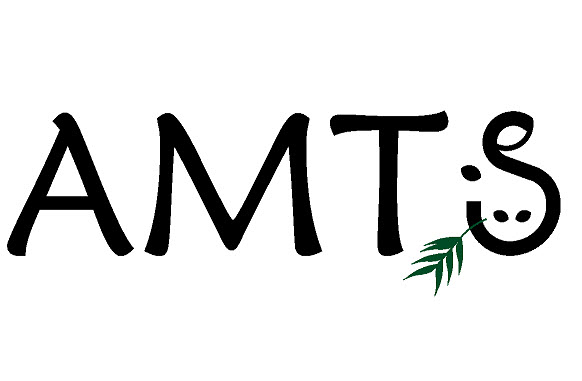 February 1, 2019 
Adisseo continues to advance the understanding of dairy nutrition with sponsorship of the monthly The Nutritionist series of hour-long webinars. The free global series is presented by Agricultural Modeling and Training Systems (AMTS). The highly respected, educational series is presented twice on each webinar day.  To accommodate an expanding base of participants worldwide, the webinars are co-hosted from Argentina, China, Italy, Russia and Brazil.
"Adisseo supports continuing education in dairy nutrition and dairy ration formulation. Optimized dairy rations with a properly balanced level of the amino acid methionine contribute to cow wellbeing and performance," says Dr. Brian Sloan, Global, North and Central America Regional Business Director.  "When the first two limiting amino acids are present in the correct ratio and correct amounts, cow production, health, and reproduction benefit. The daily feeding of methionine is increasingly becoming as established as the daily feeding of vitamins and minerals."
 To participate in the free monthly webinars:
You can email AMTS at webinars@agmodelsystems.com
or
You can register at https://agmodelsystems.com/resources/webinars/.