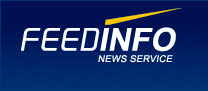 12 November 2018 – Interview in FeedInfo of Dr. Dolores Batonon Alavo and  Dr.  Yves  Mercier at the occasion of the release of the new Methiopedia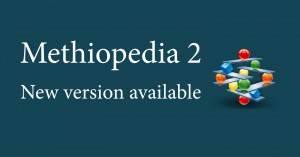 Eager to share its technical knowhow and how the industry's knowledge of methionine has improved in recent years, Adisseo has launched a new edition of Methiopedia, a technical guide on methionine sources used in animal feeds.
Five years after the first edition, Methiopedia version 2, according to Adisseo, offers a complete description of the available forms of methionine with their characteristics and properties. It also compiles new trial results and analyses on nutritional and technological aspects.
Adisseo says Methiopedia is intended for nutritionists, purchasers, formulators, quality and technical managers within the premix and feed industries, as well as students, who want to enhance their knowledge of methionine and its use.
To find out why Adisseo considers Methiopedia the ultimate reference book for methionine supplementation, Feedinfo News Service spoke with Dr. Yves Mercier, Rhodimet Scientific & Technical Support Manager, and Dr. Dolores Batonon Alavo, Global Scientific Solutions Developer, at Adisseo.