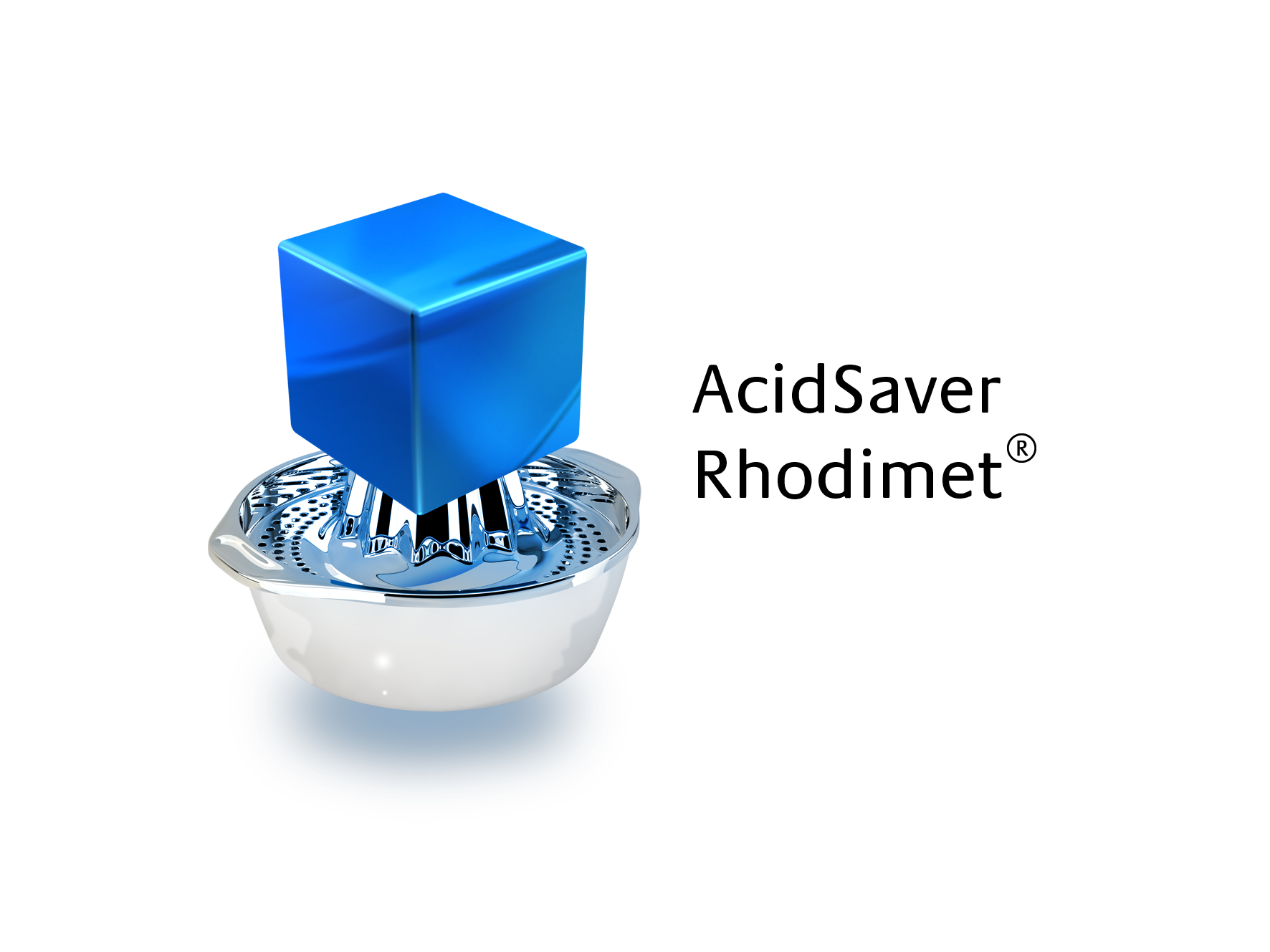 Acid Saver
AcidSaver* está destinado especialmente a nutricionistas que usan ácidos orgánicos en su matriz de formulación. Debido a que Rhodimet® AT88 es un ácido orgánico, la herramienta ayuda a los nutricionistas a ajustar los ácidos orgánicos cuando se usa Rhodimet® AT88.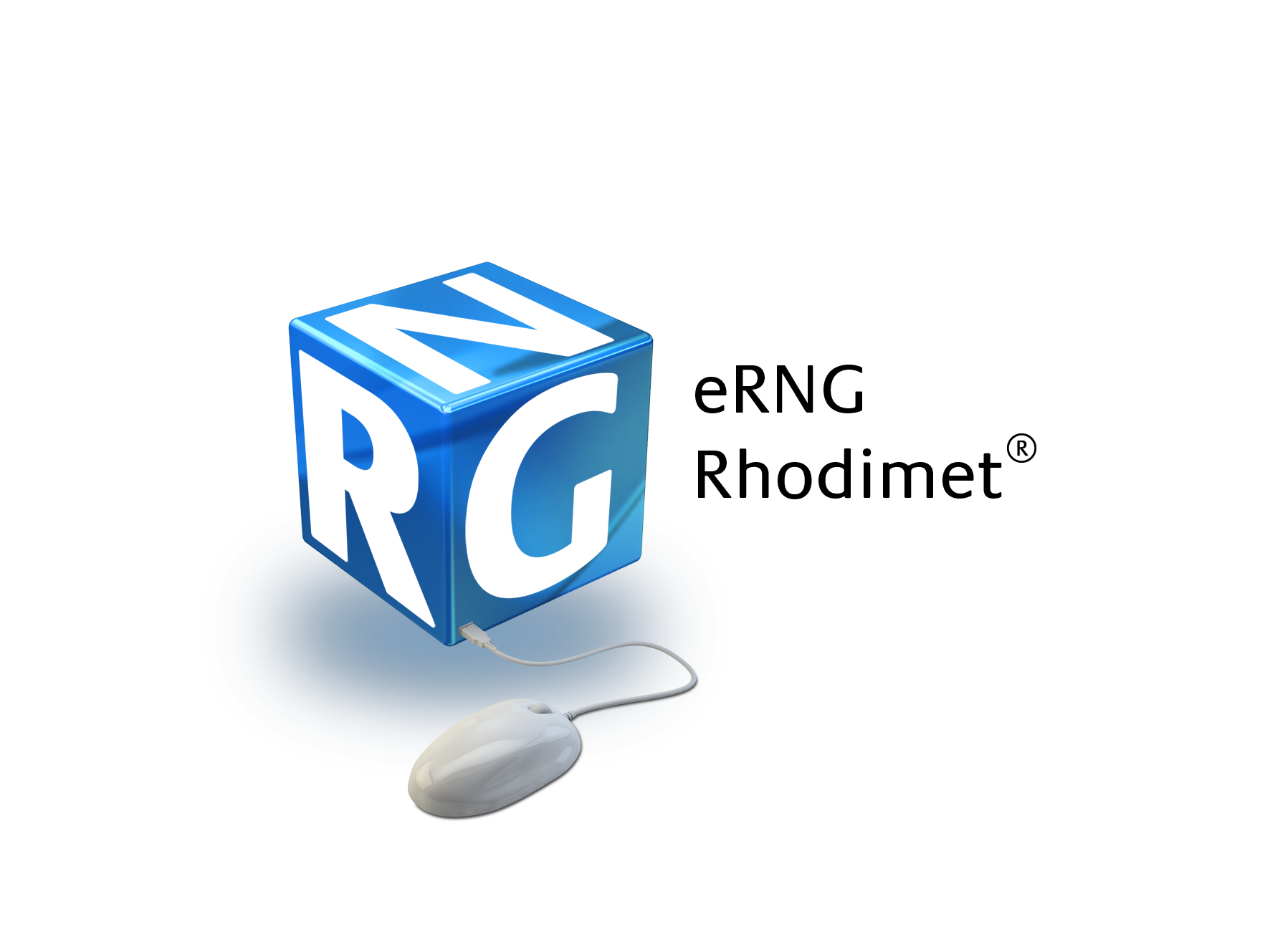 eRNG
The Rhodimet ® Nutrition Guide, gathers the amino acids requirements for poultry, pigs and aquaculture. This publication, intended for nutritionists, is available in 2 formats.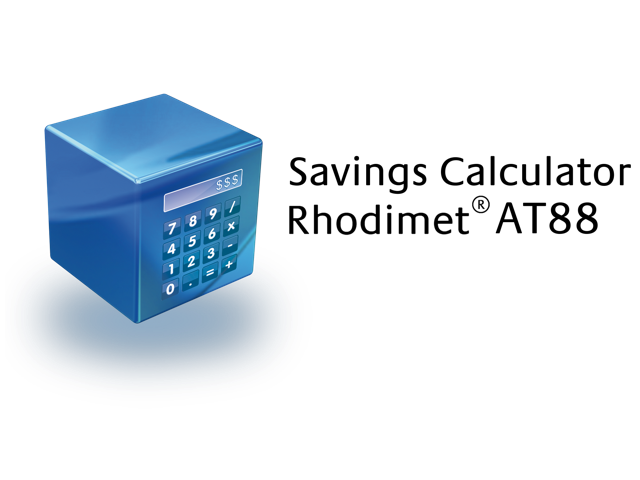 Saving calculator Rhodimet AT88
Adisseo provides you with a quick, easy-to-use calculator to simulate your savings when switching from DL-Methionine to DL-HMTBA, in your practical conditions.