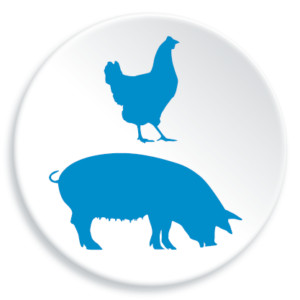 100% EFFICACY FOR MONOGASTRIC SPECIES IN ALL CONDITIONS
Numerous scientific studies, in addition to field results in integrators and feed mills for more than 40 years are supported this 100% efficacy value.
All methionine sources available on the market (L-Methionine, DL-Methionine and OH-Methionine) when supplemented on an active molecule basis, are equally effective in improving growth performance of poultry and swine species.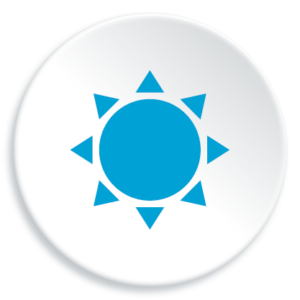 PERFORMANCE UNDER HOT CLIMATE
Rhodimet® AT88 helps to alleviate the decrease of animal's feed intake and growth under hot climate.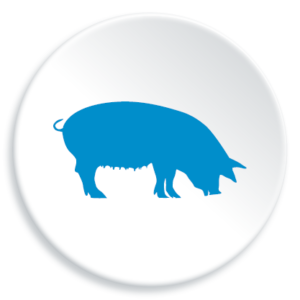 ENHANCEMENT OF SWINE PERFORMANCE
In swine diets, Total Sulfur Amino Acids (TSAA) are considered as secondary limiting amino acids. However,  the requirement in methionine should not be underestimated to ensure optimal performance. Moreover,  extra performance can be obtained by  adjusting the supplementation of hydroxy-methionine, Rhodimet® AT88 during the rearing phases.