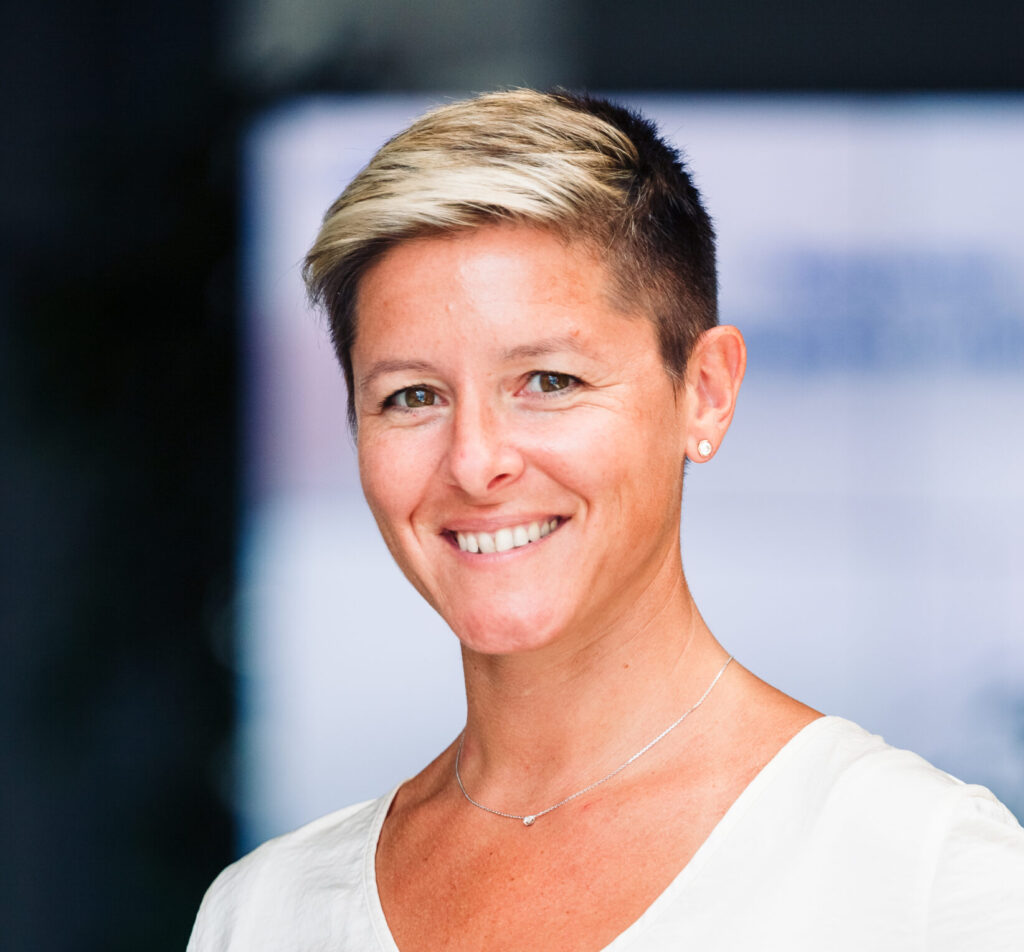 Virginie BELLIERE BACA
Intrapreneur and technology and innovation specialist with an extended international network, she creates innovative businesses with companies and talents.
Virginie is the Innov'l@b Director. She helps to drive the business' innovation strategy.​
​She holds Master's and Ph.D. degrees in chemistry from University of Lyon (FR) and the Advanced Institute of Science and Technology (Japan). She was also awarded an Executive MBA from EM-Lyon Business School.​
​She has authored more than 50 papers and is an inventor or co-inventor of more than 20 patents.​
​She also contributed to the creation of an industrial innovation center in chemistry and to the development of three industrial processes and eight commercialized products.​
​In her spare time, she is an avid capoeira enthusiast.