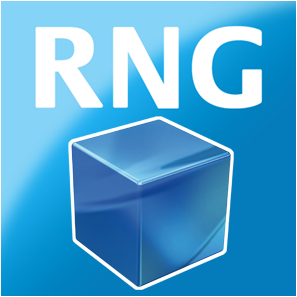 Thank you for your interest in Rhodimet Nutrition Guide.
e-Rhodimet Nutrition Guide is no longer available.
All the requirements in amino acids for poultry and swine species, on top of digestible amino acid composition for main raw materials used in formulation are now available in Nestor.
Nestor is also providing metabolizable and net energy values and minerals (phosphorus and calcium).