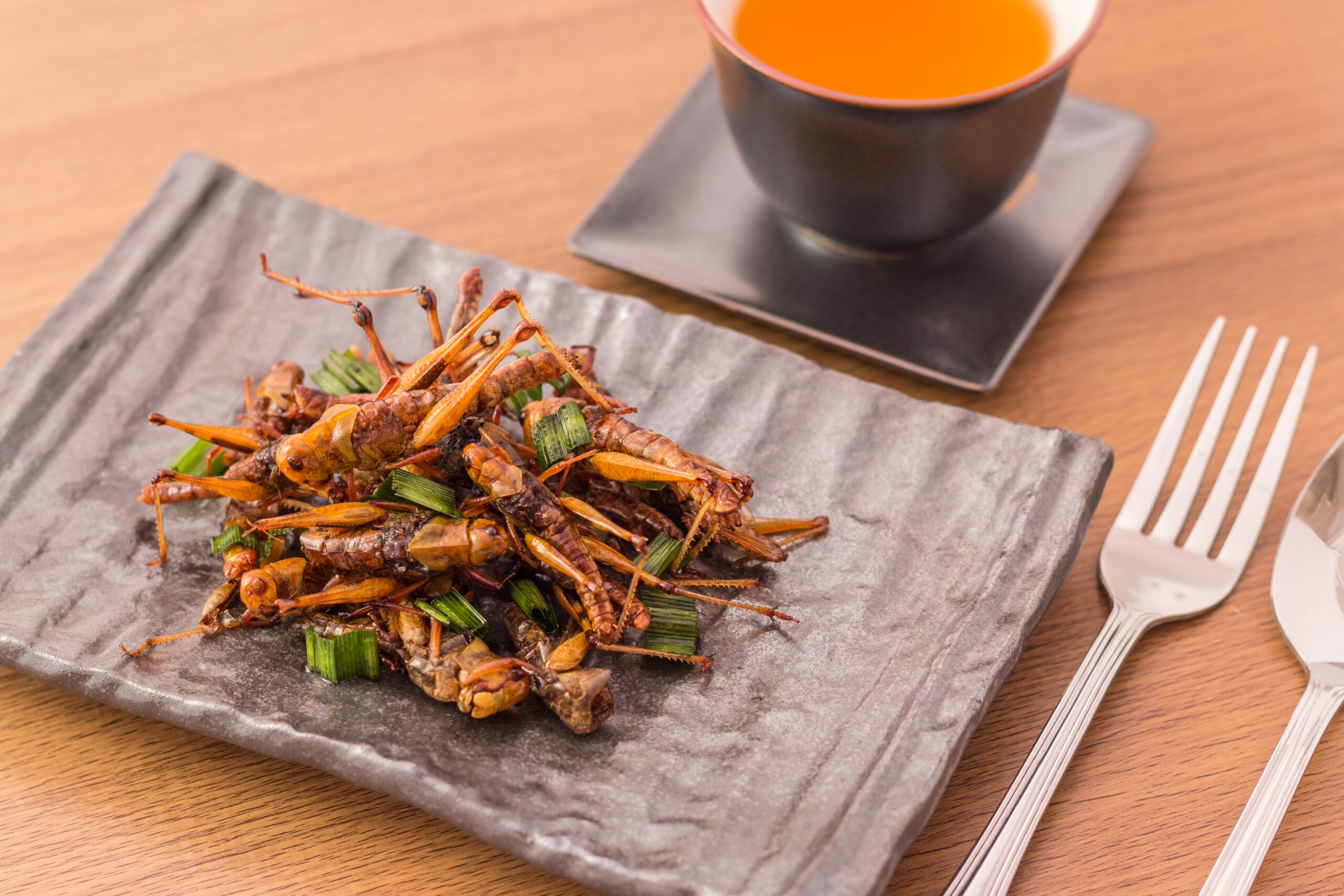 Mission of Innov'Lab
We identify promising areas of innovation growth in very attractive markets with extremely high growth rates through Innov'Lab in our growth drivers such as additives, animal nutrition, smart materials, and animal health and care, and we are leveraging them to achieve our ambitious goals and be an innovation leader. As a result, our missions are to develop an organization, systems, and processes that will allow us to completely integrate into the world's most important innovation ecosystems, as well as to be sought after to develop innovative disruptive technologies and select the ones to support.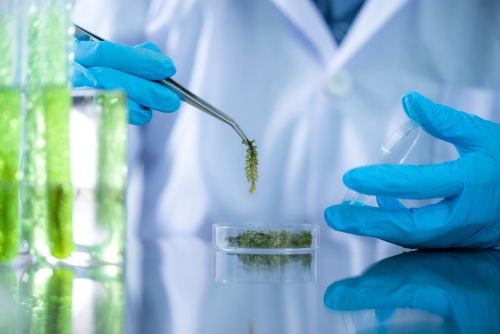 What we deliver
Our ability to innovate is a fundamental driver of positive corporate growth. We are devoted to a fair balance of the value we create between our customers, employees, and shareholders as we contribute to the planet's sustainable growth and supply innovative solutions to the feed and food business. Close partnerships with existing customers and strengthening these links outside of our typical value chains are critical to Adisseo's research and development initiatives. The Innov'Lab team is important in locating these "unusual" collaborators. As a result of these agreements, open innovation opportunities are created through cross-sectoral technological competence, which promotes collaboration opportunities, particularly with innovation partners who do not yet have direct client contacts with Adisseo.
What InnovL@b can offer to develop startups
Adisseo is a strong chemical and biotechnology firm that can assist startups in the creation of new products and the adoption of cutting-edge technologies and techniques due to our connections with varied expertise inside our research centers. In addition to supplying capital. Innov'lab provides start-ups with access to the resources of one of the world's leading specialty additives companies by combining a diverse portfolio of products, technologies focused on feed, animal health, and comfort, and a well-versed team of specialists in an open innovation environment to promote meaningful connections and accelerate the development of promising businesses.